HBD! These pics of Aishwarya-Abhishek will make you go wow!
Mumbai: Aishwarya Rai Bachchan, one of the most revered actresses of Bollywood, completes 45 years of her life on Thursday.
Aishwarya's style statement has always been mesmerising and her fashion sense has been one of the best in the industry.
ALSO READ: Aishwarya will share the screen with hubby Abhishek after 8 years
Undoubtedly, Aishwarya and Abhishek together make a cute couple. The pair got hitched in 2011 and since then, their love has grown stronger with each passing day.
Here we have compiled some of the pictures of the couple which prove that they can't keep their eyes-off each other.
ALSO READ: My daughter comes first, everything else is secondary: Aishwarya
[nextpage title="next" ]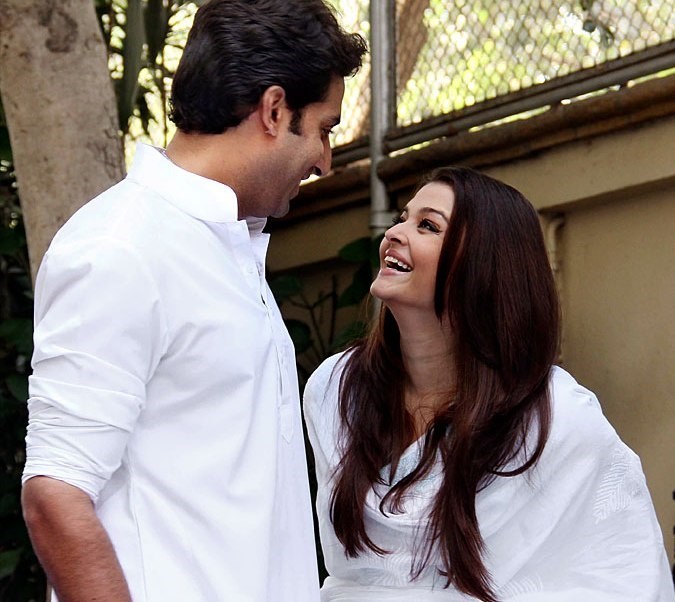 [/nextpage]
[nextpage title="next" ]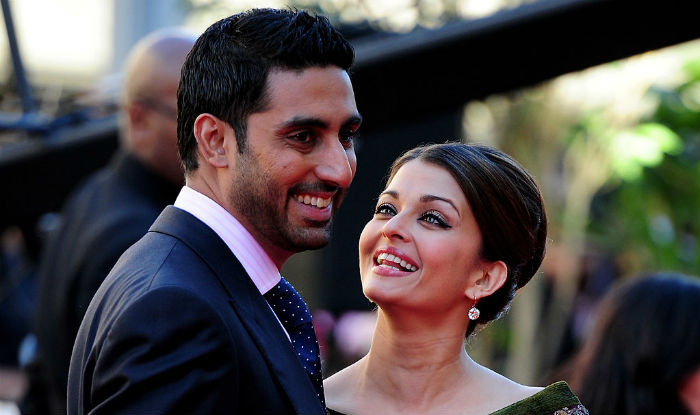 [/nextpage]
[nextpage title="next" ]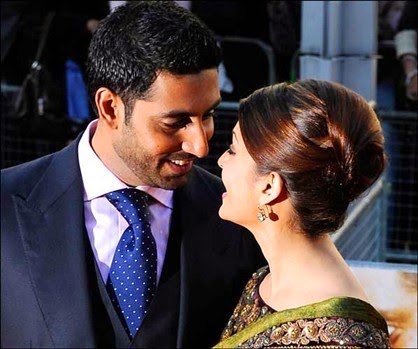 [/nextpage]
[nextpage title="next" ]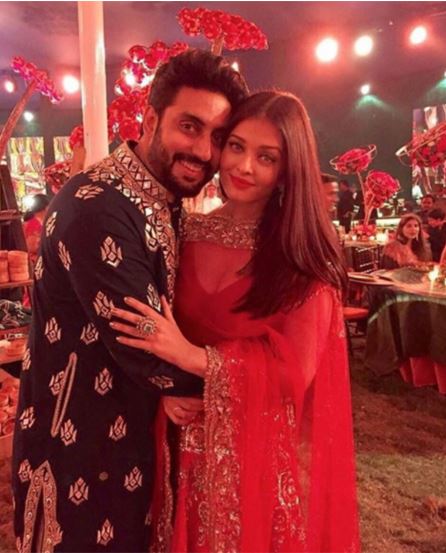 [/nextpage]
[nextpage title="next" ]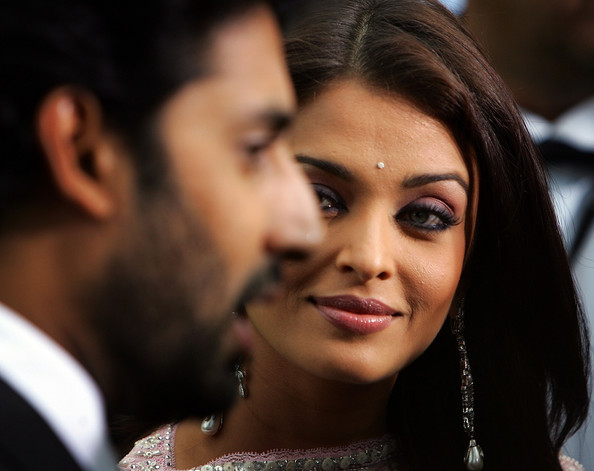 [/nextpage]
[nextpage title="next" ]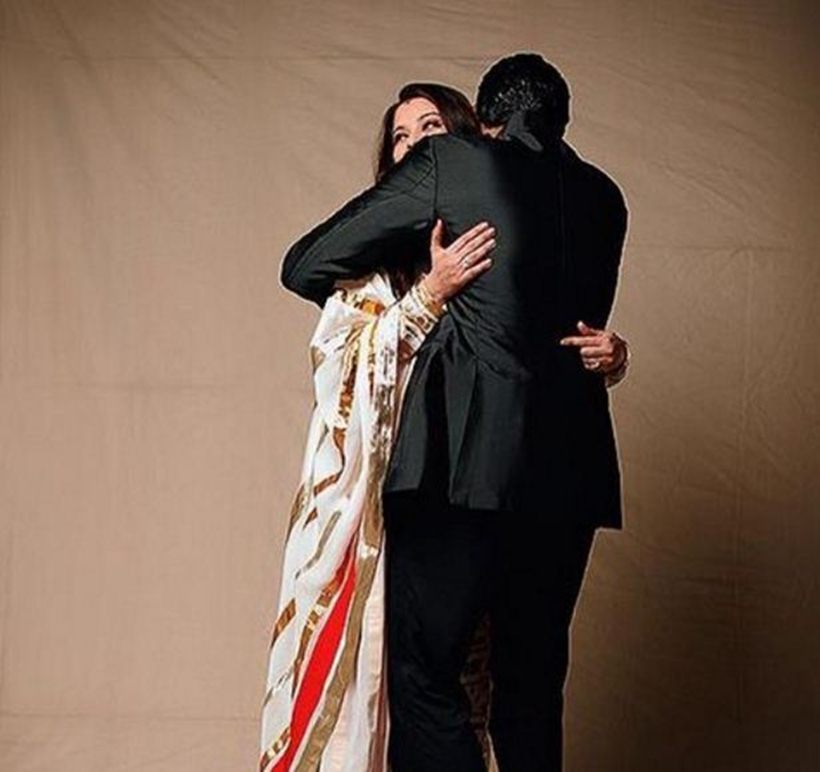 [/nextpage]
[nextpage title="next" ]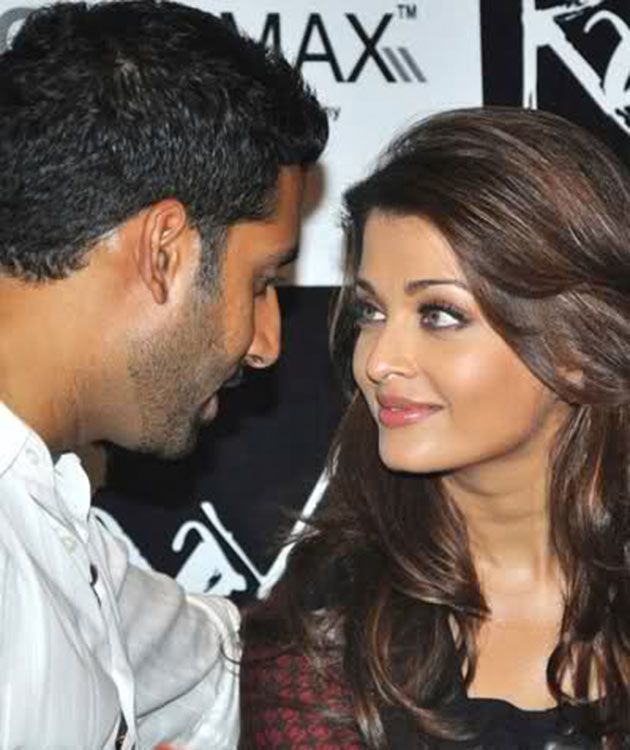 [/nextpage]
[nextpage title="next" ]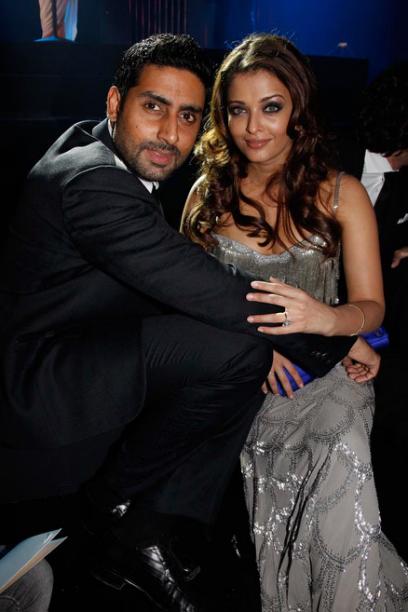 [/nextpage]
[nextpage title="next" ]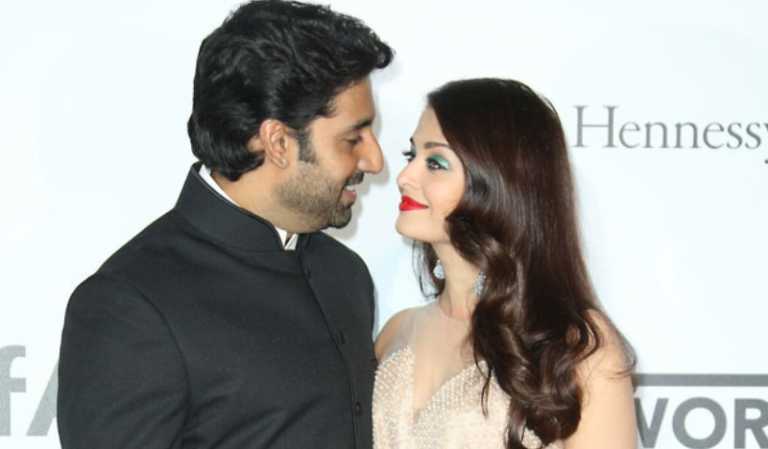 [/nextpage]
[nextpage title="next" ]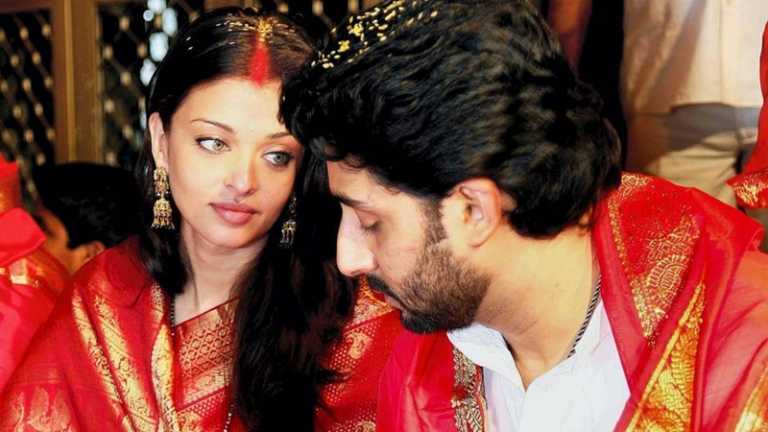 [/nextpage]
[nextpage title="next" ]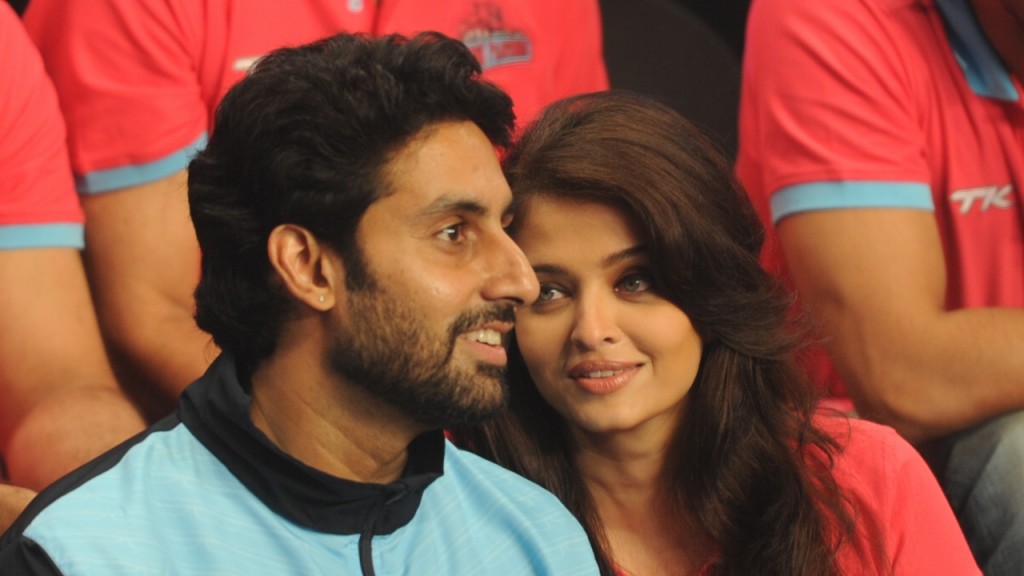 [/nextpage]
[nextpage title="next" ]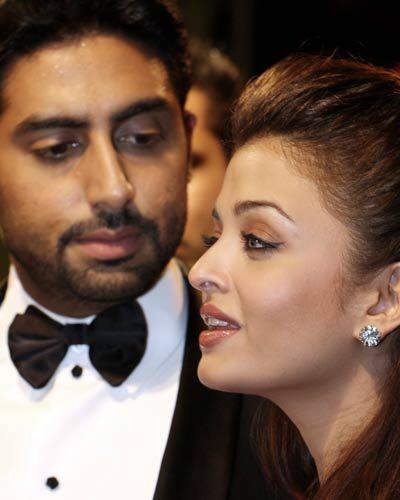 [/nextpage]
[nextpage title="next" ]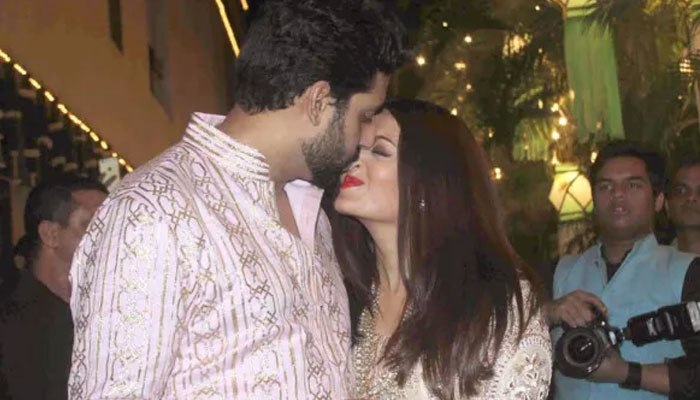 [/nextpage]