Happy Hours on &TV: Cast promotes the show in Lucknow
Lucknow: Television comedy shows to get tough competition from &TV's brand new start up Happy Hours, which promises the most unique dose of laughter for its viewers.
The show will begin from August 29 from 07:00 pm and will be hosted by Abhimanyu Kak, Monika Murti and Jaswant Singh.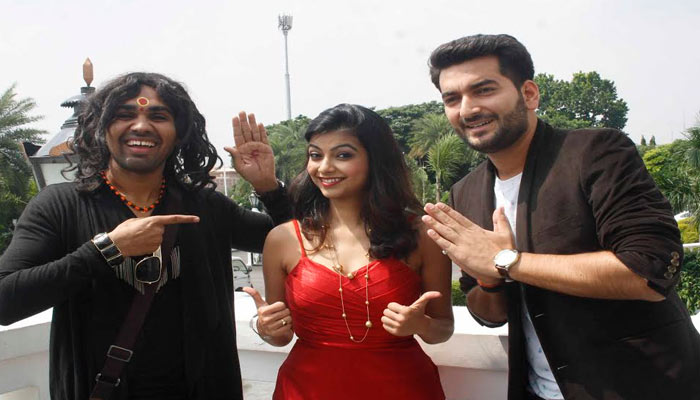 The cast of the laughter show visited the city of Nawabs for its promotion.
Talking to media at Hotel Taj here, well-known comedian Jaswant said that Happy Hours is different from other comedy shows.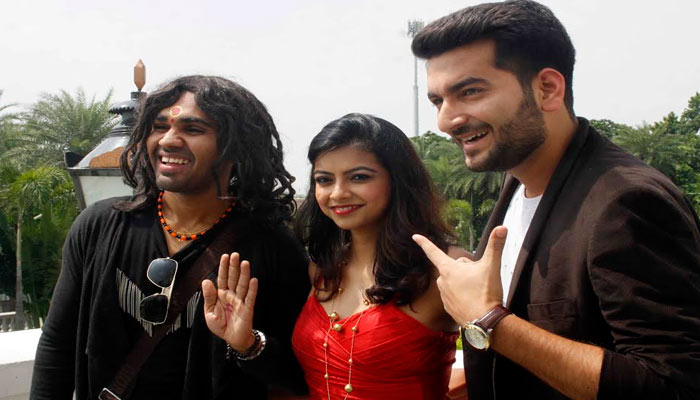 The cast of Happy Hours admitted that it is Lucknow's culture due to which they chose the city to begin the promotions.
Host Abhimanyu Kak, however, said that he is here due to city's trademark dish, Kababs.
Also read: Colors airs CNWK again to target The Kapil Sharma Show!