Gay men who were once married to women
[nextpage title="Next" ]
Lucknow: The gay marriages have started to get legal status in many countries in the world with the rise of LGBT (Lesbian, Gay, Bisexual, and Transgender) community. Gay men who were once married to women. But still, there are people who fear to reveal their sexual inclination towards the people of their own gender.
There are some examples of such men who could not gather the courage to disclose their sexual interests and ended up marrying with women, whom they never found stimulating.
Also Read: Do you know which US state your favorite Hollywood actor belongs to?
Here we have compiled a list of such gay people who were married to women. Check:
Rock Hudson (Born on November 17, 1925, Died on October 2, 1985)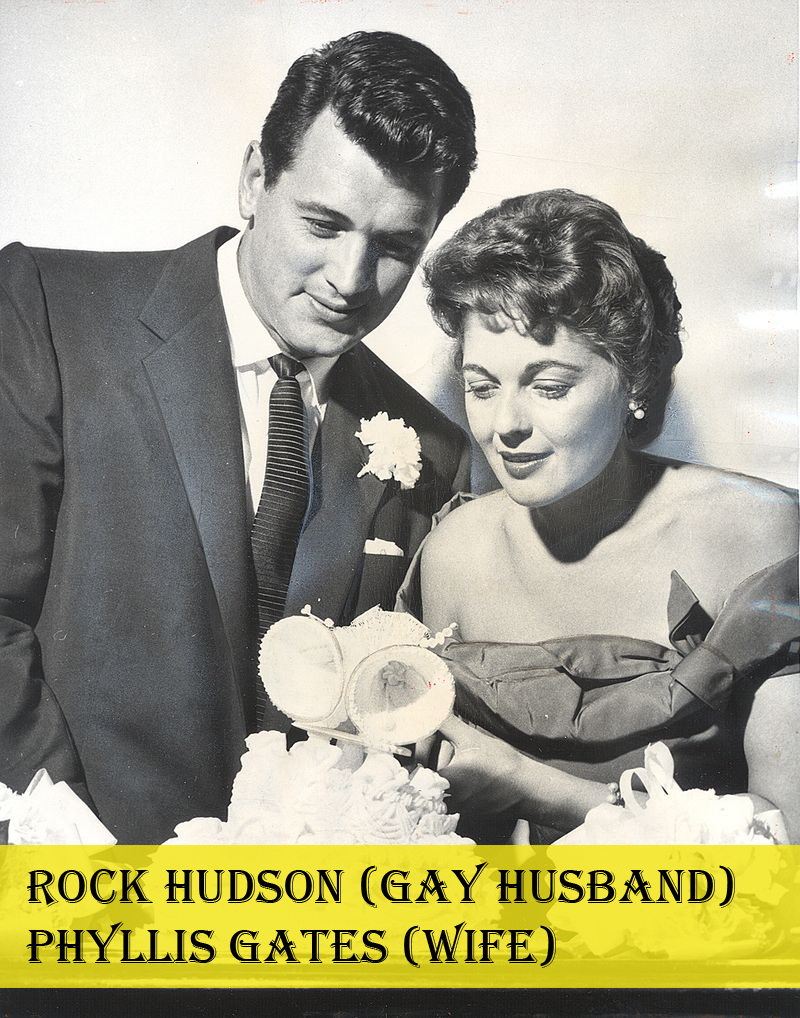 He was married to Phyllis Gates. Rock Hudson also known as Roy Harold Scherer, Jr., was an American actor, generally known for his turns as a leading man during the 1950s and 1960s.
[/nextpage]
[nextpage title="Next" ]
Anthony Perkins (Born on April 4, 1932, Died on September 12, 1992)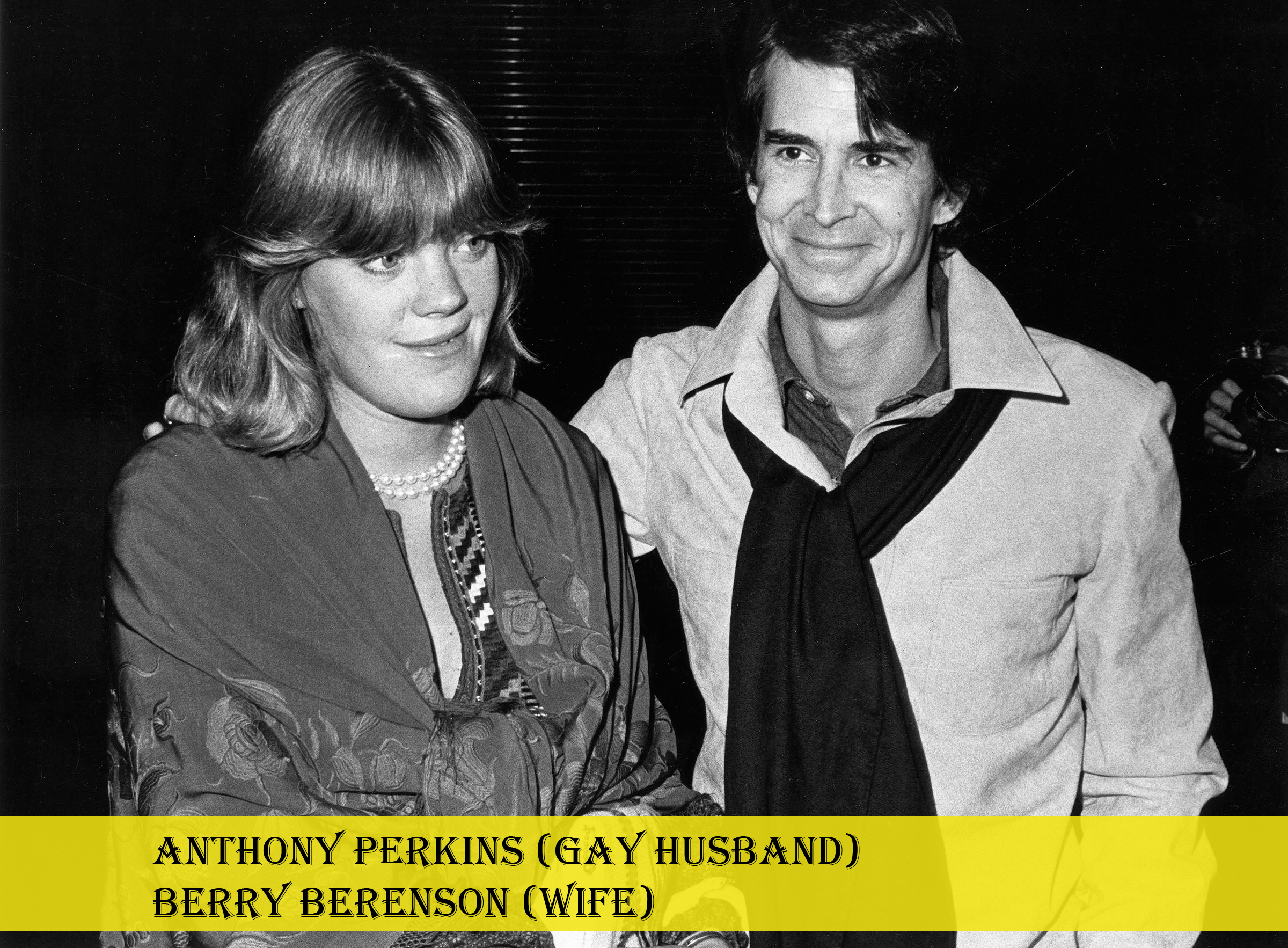 He got hitched to actress Berry Berenson. He was an American actor and singer. He was nominated for the Academy Award for Best Supporting Actor for his second film, Friendly Persuasion, but is best known for playing Norman Bates in Alfred Hitchcock's Psycho (1960) and its three sequels.
[/nextpage]
[nextpage title="Next" ]
Elton John (Born on March 25, 1947, Alive)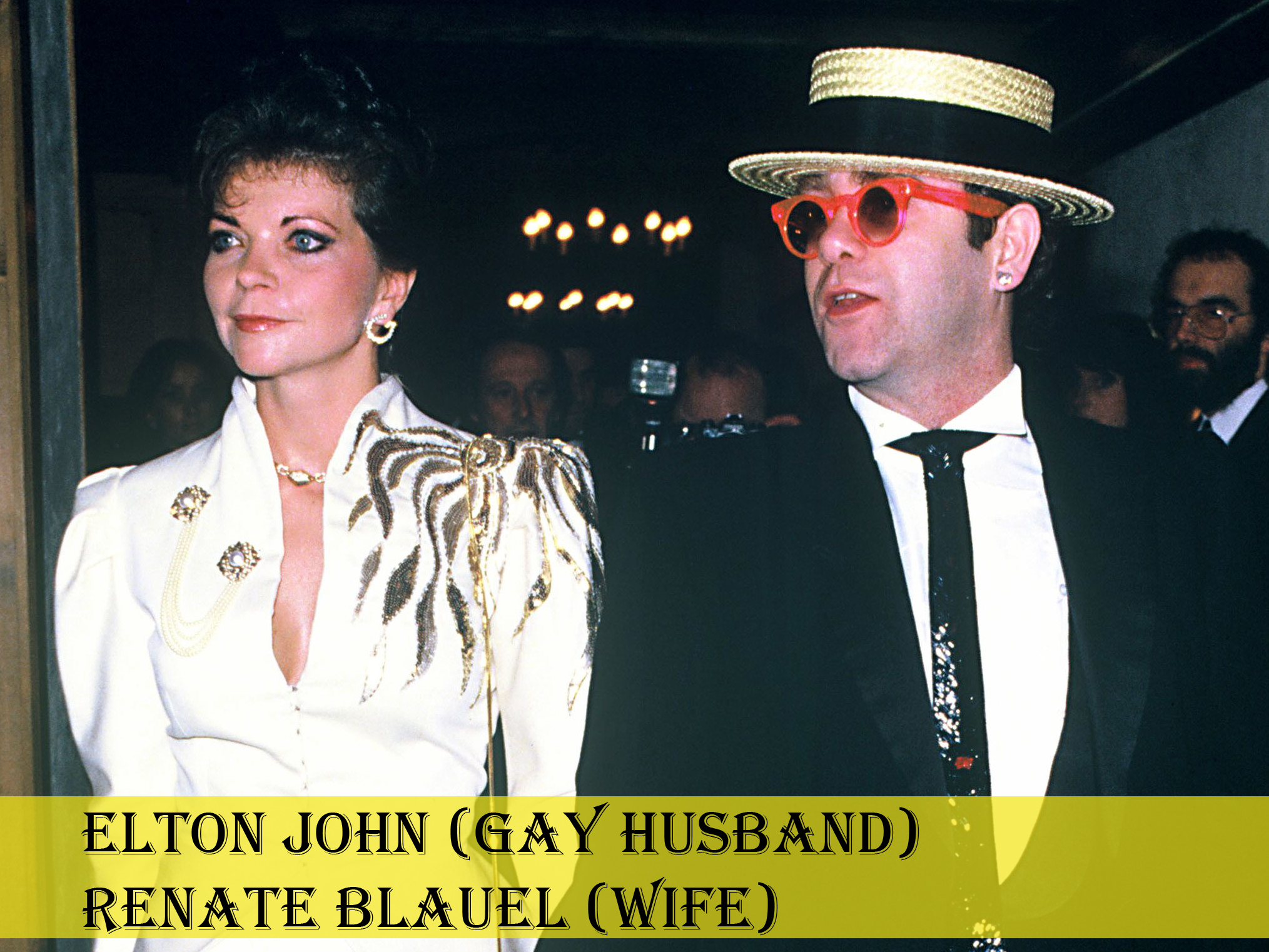 He was married to Renate Blauel, a recording engineer. He is an English singer, pianist, and composer. He has worked with lyricist Bernie Taupin as his songwriting partner since 1967; they have collaborated on more than 30 albums to date.
[/nextpage]
[nextpage title="Next" ]
Oscar Wilde (Born on October 16, 1854, Died on November 30, 1900)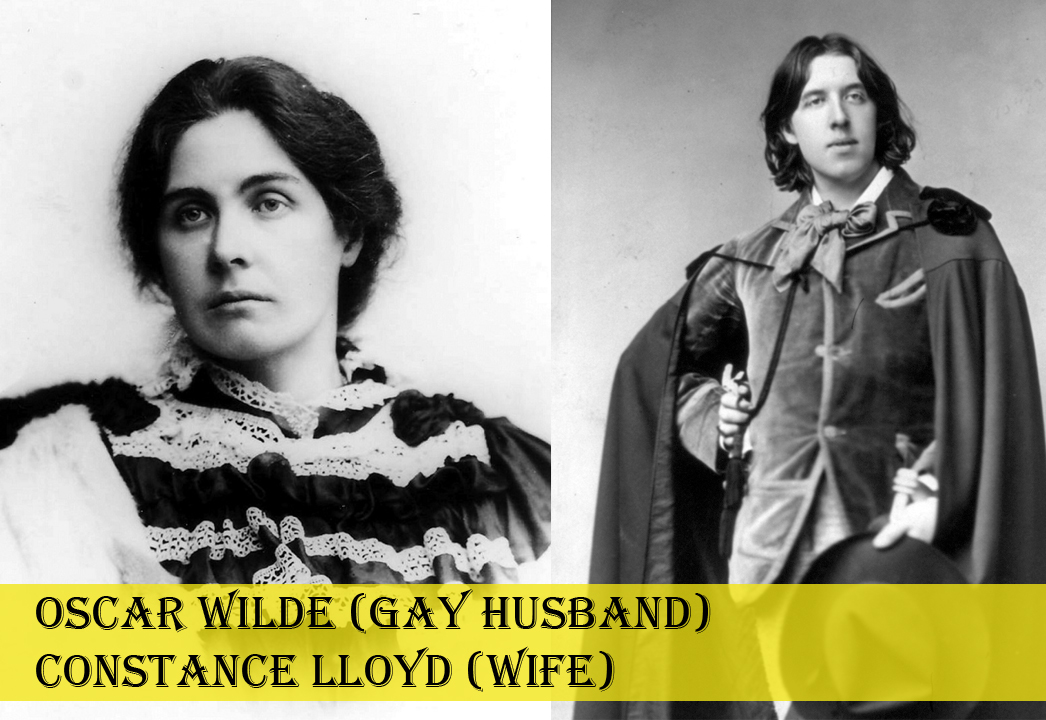 He was married to Constance Lloyd. He is best remembered for his epigrams and plays, his novel The Picture of Dorian Gray, as well as the circumstances of his imprisonment and early death.
[/nextpage]
[nextpage title="Next" ]
Alan Cumming (Born on January 27, 1965, Alive)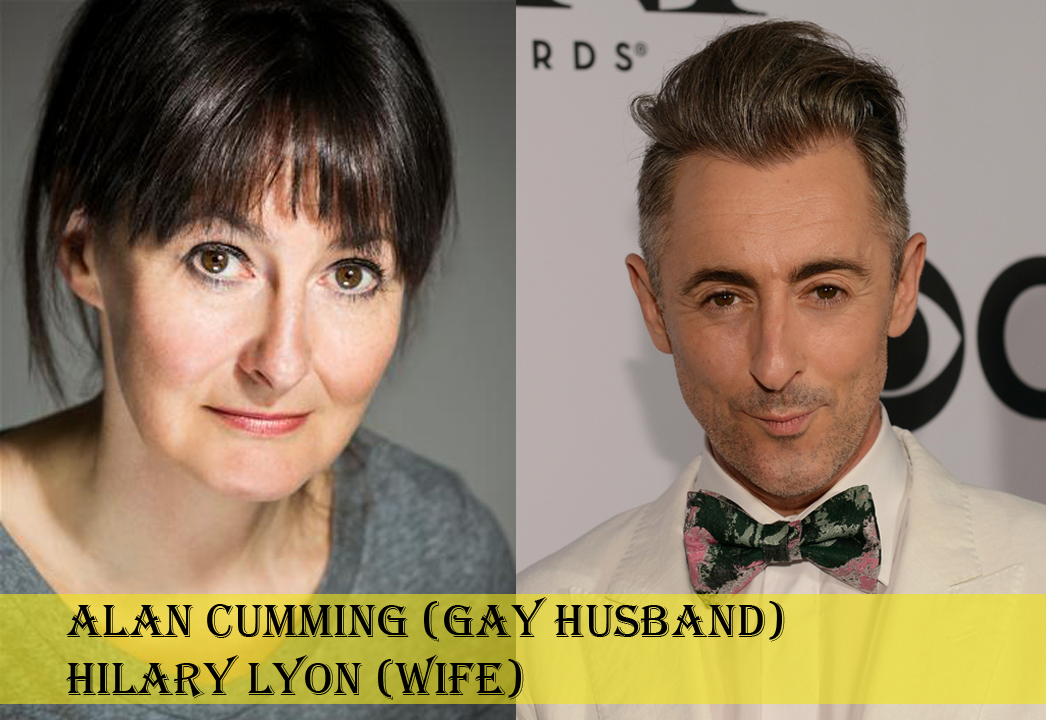 He was married to Hilary Lyon. Cumming has written a novel, Tommy's Tale, and an autobiography, Not My Father's Son: A Memoir, had a cable talk show called Eavesdropping with Alan Cumming, and produced a line of perfumed products labelled 'Cumming'.
[/nextpage]
[nextpage title="Next" ]
Little Richard (Born on December 5, 1932, Alive)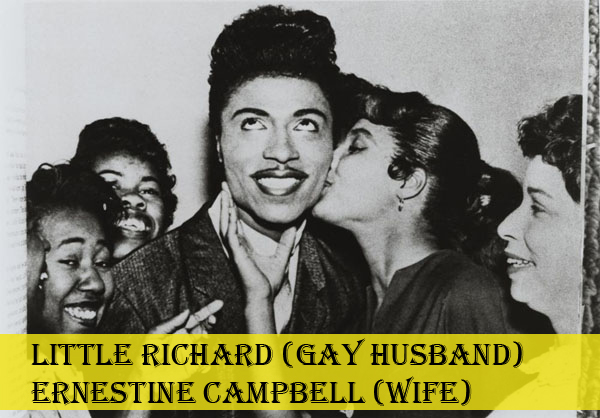 He was married to Ernestine Campbell. Richard Wayne Penniman known as Little Richard, is an American musician, songwriter, singer, and actor. He is known as the architect of Rock & Roll.
Also Read: OMG! Kate Hudson embarrassed herself by doing this drunkenly
[/nextpage]
[nextpage title="Next" ]
Peter Marc Jacobson (Born on October 27, 1957, Alive)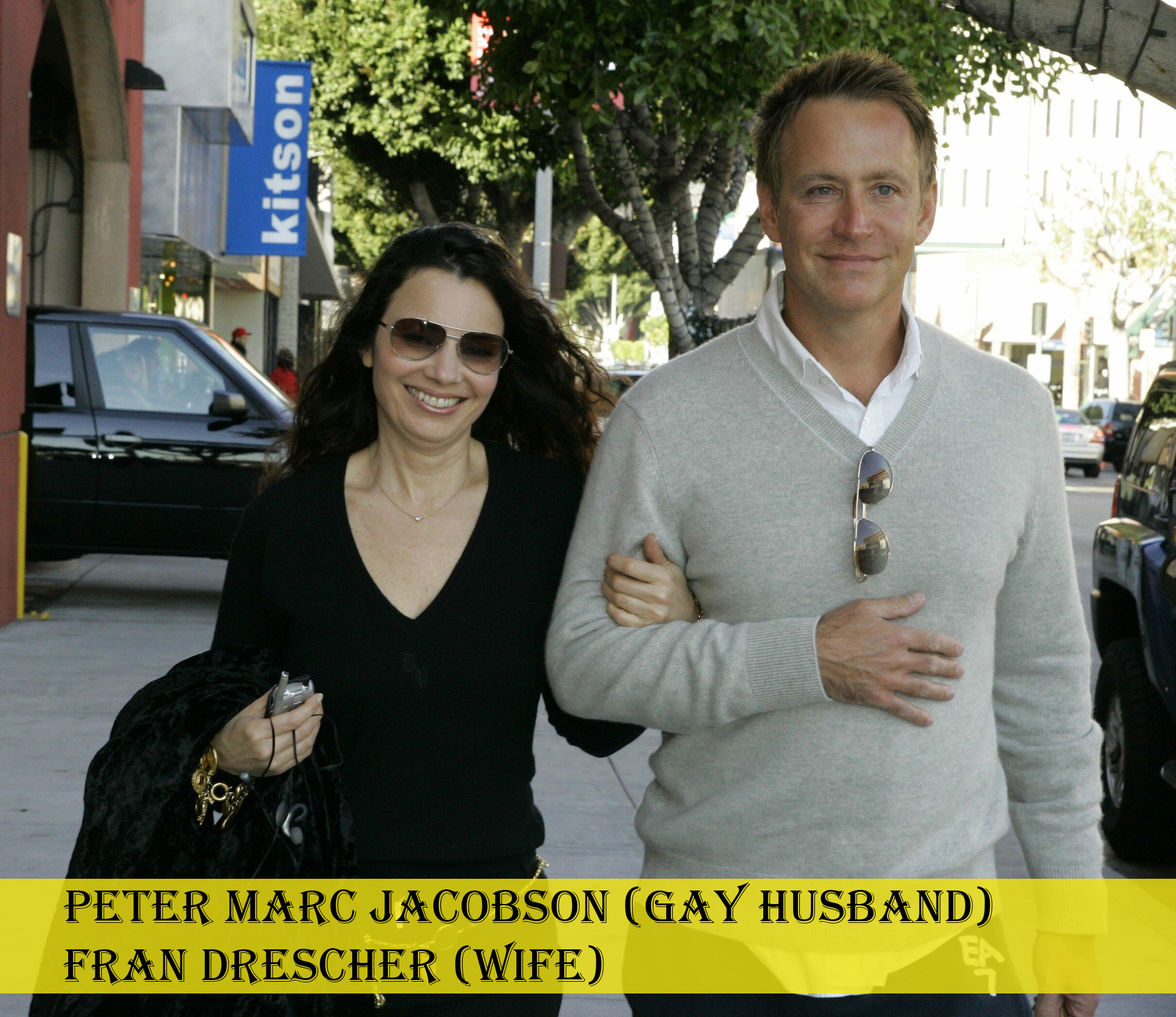 Peter Marc Jacobson is an American television writer, director, producer and actor. He is best known as the co-creator of the popular sitcom The Nanny, which he created and wrote with his then-wife actress Fran Drescher, who was the star of the series.
[/nextpage]