Dowry harassment complaint filed against actor Nawazuddin Siddqui
Muzaffarnagar: Bollywood actor Nawazuddin Siddiqui has come in trouble after his brother's wife lodged a dowry harassment complaint against the entire Siddiqui family.
Police said that action would be taken against the family members only after initial investigations.
Click on slides to read more: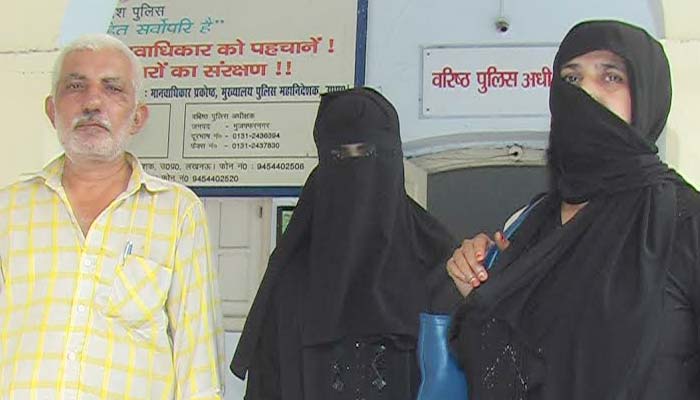 Aafreen, wife of Nawazuddin Siddiqui's younger brother Minazuddin, along with her mother and father visited the SSP office on Friday evening.
Aafreen, who married Minazuddin in May this year, accused the Siddiqui family of harassment.
In her written complaint to SSP, Aafreen named her husband Minazzudin, his elder brother Nawazuddin, younger brother Faizuddin, Mazuddin, Nawabuddin and Minazuddin's sister Samaya.
She also accused Minazuddin of forcing her to make unnatural relationship.
Aafreen said that she was physically assaulted when she revolted against their dowry demands.
She also accused actor Nawazuddin Siddiqui of brutally beating her.
ALSO READ: