Don't miss any pic/video from Prince and Yuvika's marriage | Check inside
Mumbai: One of the favorite couples of Television, Prince Narula and Yuvika Choudhary got hitched on October 12, 2018.
The couple got married in the big fat Punjabi wedding in Mumbai. Many celebs from the industry were also present to bless #privika.
Here are the pictures and videos of the couple's marriage which will make you go awwww!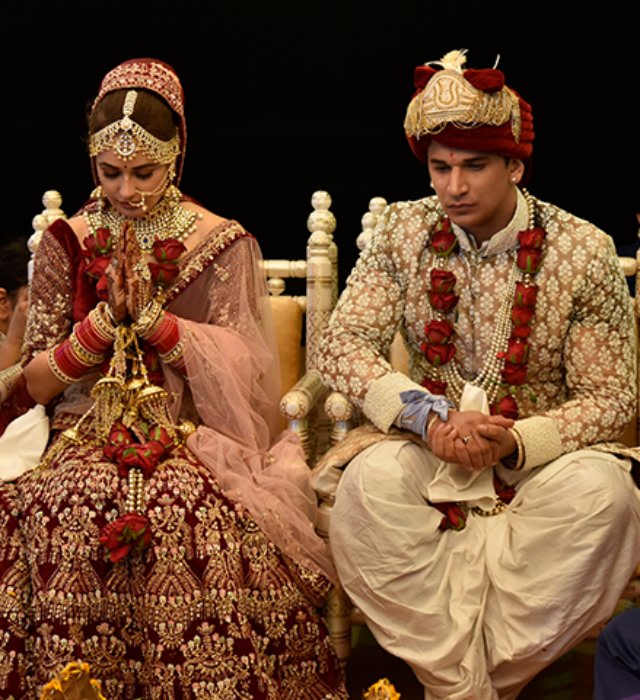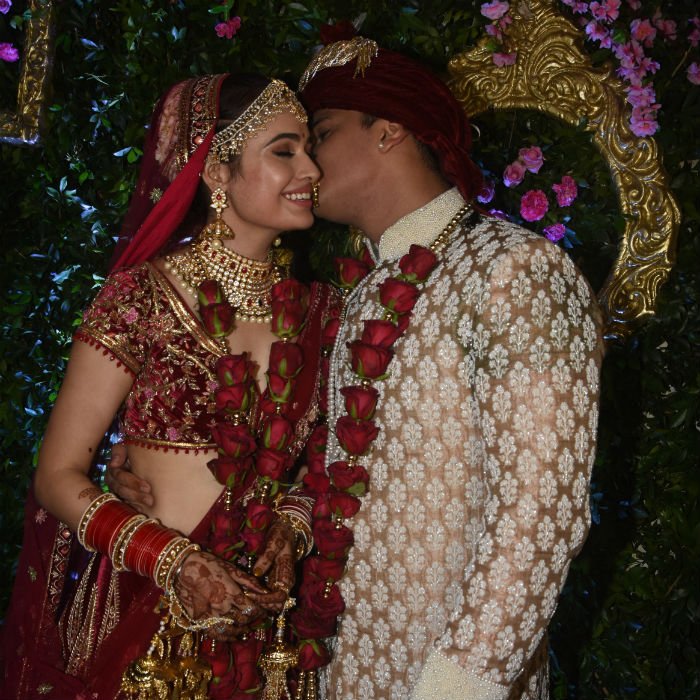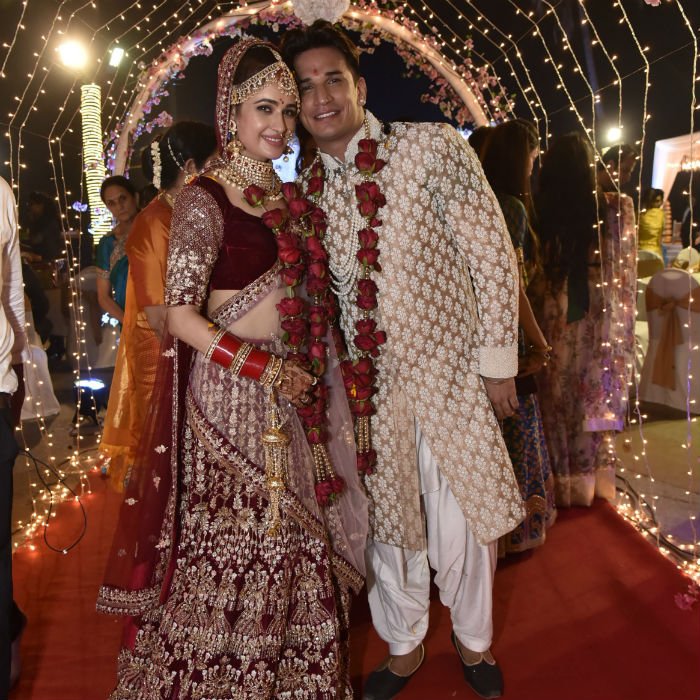 Insta credits: @tellytalksindia and @princenarula_shivam
https://www.instagram.com/p/Bo3Wd-kF3hk/?taken-by=princenarula_shivam
https://www.instagram.com/p/Bo3V9xwlO5a/?taken-by=princenarula_shivam
https://www.instagram.com/p/Bo3VYx9l0mB/?taken-by=princenarula_shivam
https://www.instagram.com/p/Bo3PDJUFRk_/?taken-by=princenarula_shivam
https://www.instagram.com/p/Bo3Kb7uFCT1/?taken-by=princenarula_shivam
https://www.instagram.com/p/Bo2Jrcug2Q5/?taken-by=tellytalkindia
https://www.instagram.com/p/Bo2IOnpgdsF/?taken-by=tellytalkindia
https://www.instagram.com/p/Bo1-uzSAQLK/?taken-by=tellytalkindia
https://www.instagram.com/p/Bo11v1-A7nJ/?taken-by=tellytalkindia
https://www.instagram.com/p/Bo1qWoTgpMB/?taken-by=tellytalkindia
https://www.instagram.com/p/Bo1qWoTgpMB/?taken-by=tellytalkindia
https://www.instagram.com/p/Bo2txAxlDbc/?taken-by=princenarula_shivam
https://www.instagram.com/p/Bo2sglvFsM1/?taken-by=princenarula_shivam
https://www.instagram.com/p/Bo2sofhl4La/?taken-by=princenarula_shivam
https://www.instagram.com/p/Bo2swVhl-Hp/?taken-by=princenarula_shivam
https://www.instagram.com/p/Bo18qx0lgVY/?taken-by=princenarula_shivam
https://www.instagram.com/p/Bo1rDlIFWND/?taken-by=princenarula_shivam