Dil Sambhal Ja Zara is a 'Bold' family show, says Sanjay Kapoor

Arnima Dwivedi
Lucknow: "I did not lose my focus, even when things did not fall in place," were the words of actor Sanjay Kapoor, when he was asked to share his experience in the entertainment industry.
The actor who was in the city to promote his upcoming television show 'Dil Sambhal Ja Zara', said that he has always followed the philosophy of never giving up and keeping the head in the right place and want to advise the upcoming generation the same.
Sanjay, younger brother of Boney Kapoor and anil Kapoor, had debuted in bollywood in 1995 with 'Prem' which had Tabu as heroine. Though Tabu went on to become a star while Sanjay was a moderate success since then. After a lay-off, he is back, this time on television.
In a chit-chat session with the newstrack.com, Sanjay Kapoor talked about his upcoming TV show, his character and personal life as well.
Here are the excerpts:
About the show:
'Dil Sambhal Ja Zara' is being said a 'bold' show. How the word 'bold' is significant here?
The thought of the show is 'Bold'. It is not that the series contain any skin show or any unacceptable word, but the idea and the way relationship changes have been shown in 'Dil.....' is bold and has not been attempted by many yet. We can say that it is a bold family show.
How similar is Sanjay kapoor with the character you are playing in the series?
I play the character of a mature man Anant Mathur, who is a famous public personality as well as a family man and I guess I am both in real life too. (smiles) The story says that he is a well-behaved, soft spoken person who loves his family and yes, that is very much similar to what I am in real life.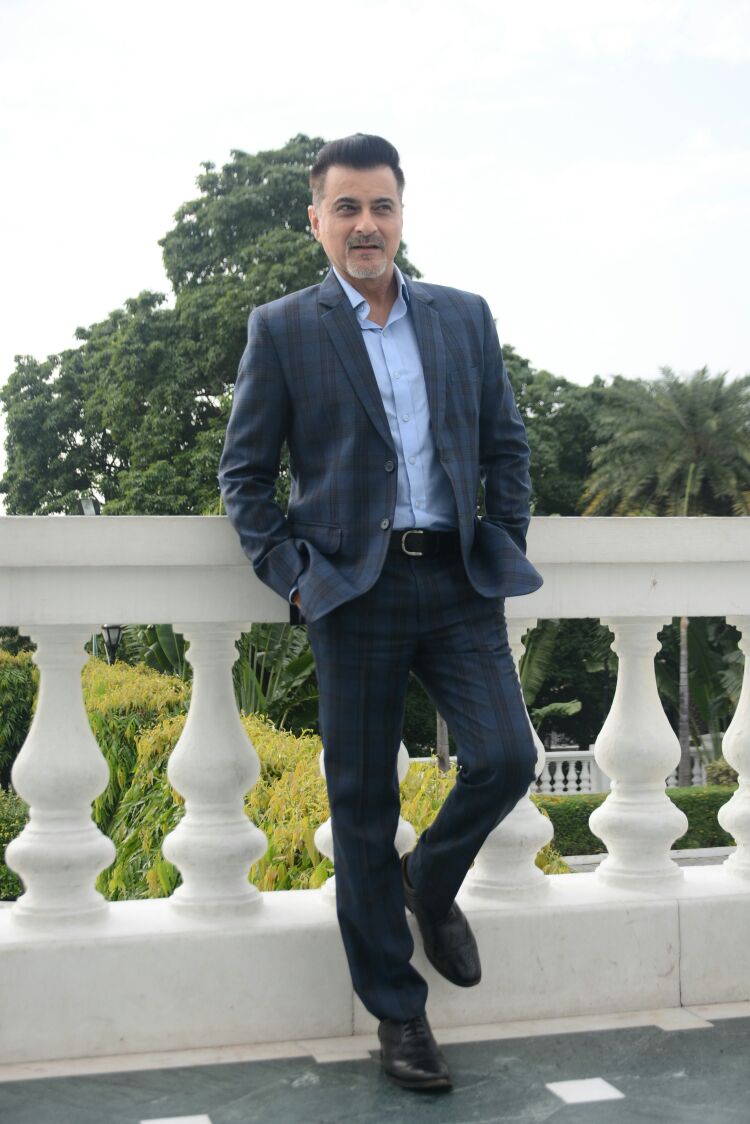 Why a 'Yes' for Sanjay Mathur?
Because the character has got great shades, a perfect combination of personality and humbleness, I found a feel in the role and the script appealed to me.
You have 'not very experienced' female lead with you. How had it been working with her?
Smriti Kalra is playing the role of my wife Ahana. It always feels very good working with young and vibrant people. I am speaking it in front of you today and I repeatedly tell this to Smriti that if she continues the kind of hard work she is doing, she would be one of the greatest television star soon.
Trying other profession:
Where was Sanjay Kapoor since a long time?
The reason I was not seen was just that the kind of roles I wanted were not offered to me.
You are debuting on television with this show. Will we also get to see Sanjay Kapoor experimenting with other genres of industry as well?
As of now I have totally dedicated myself to 'Star Plus'. I had in mind of starting a film but the project is on hold now. Moreover, if I try out other options, it could be producing. As of now, I am happy acting.
Sanjay Kapoor goes candid: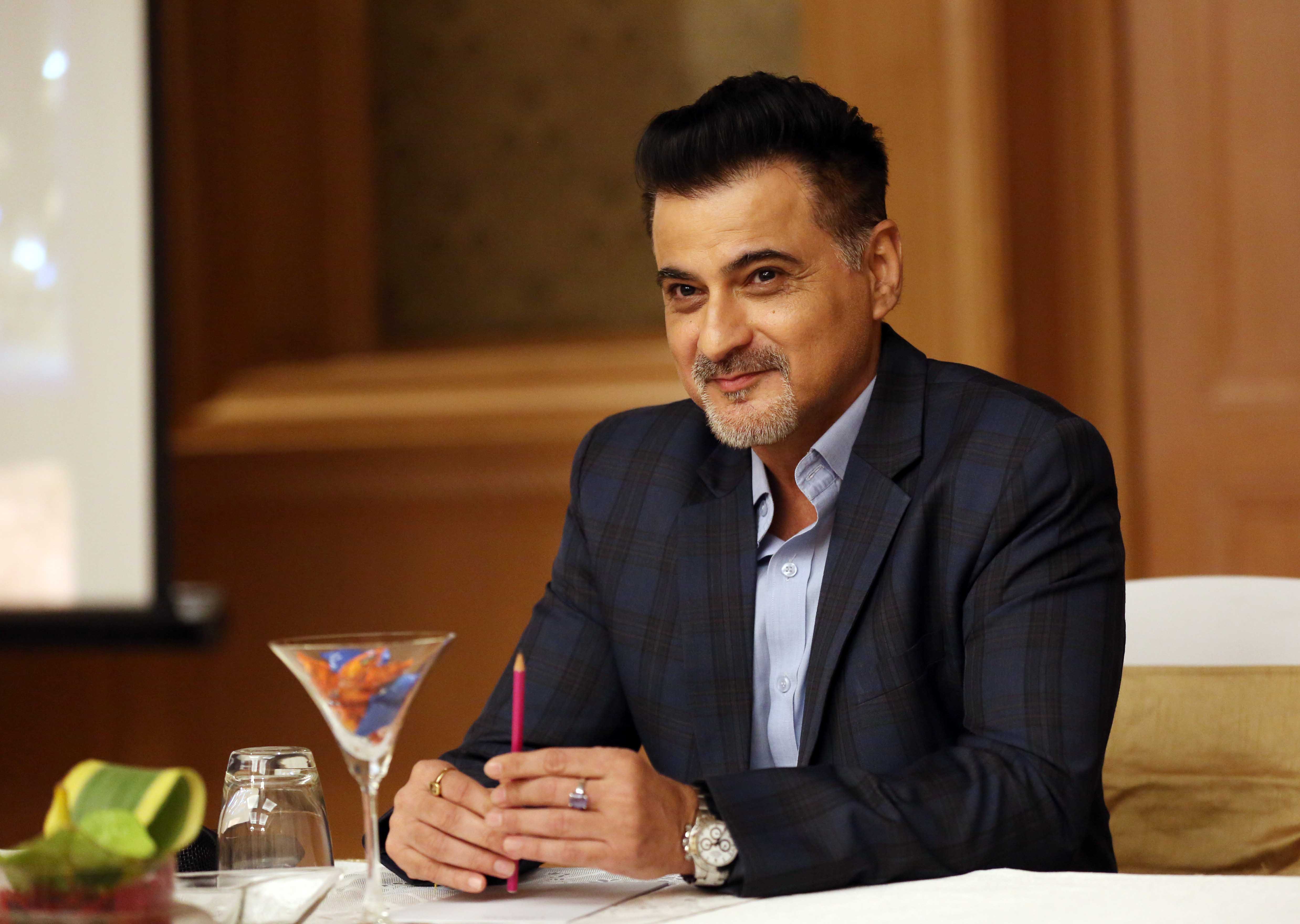 What did you like about Lucknow?
The food. I am a foodie and I have filled myself with all the famous stuff of the city. You all are so lucky that you get to taste these dishes everyday.
Kapoor's is a family of Superstars. What kind of discussions are held when all members are together?
Again, I would say the food. When all of us just meet up at our mother's place, the first thing that pops up on everyone's mind is 'what has been cooked'. My mother is a great cook and all of just crave for eating her hand-cooked meal.
It is to be mentioned that. 'Dil Sambhal Ja Zara' will be aired on Star Plus from October 23 at 1030 hours. Popular director Vikram Bhatt is the creative Director of the show.