Difficult to make SRK, Salman dance together: Mika Singh
Mumbai: Singer Mika Singh, who performed at the wedding reception of Sonam Kapoor and Anand Ahuja, said it is very difficult to make two superstars like Salman Khan and Shah Rukh Khan dance together on the stage.
Mika Singh was interacting with the media along with model Aarti Khetarpal and Singer Madhu Valli, during the launch of song Sama - The Summer Love on Wednesday in Mumbai.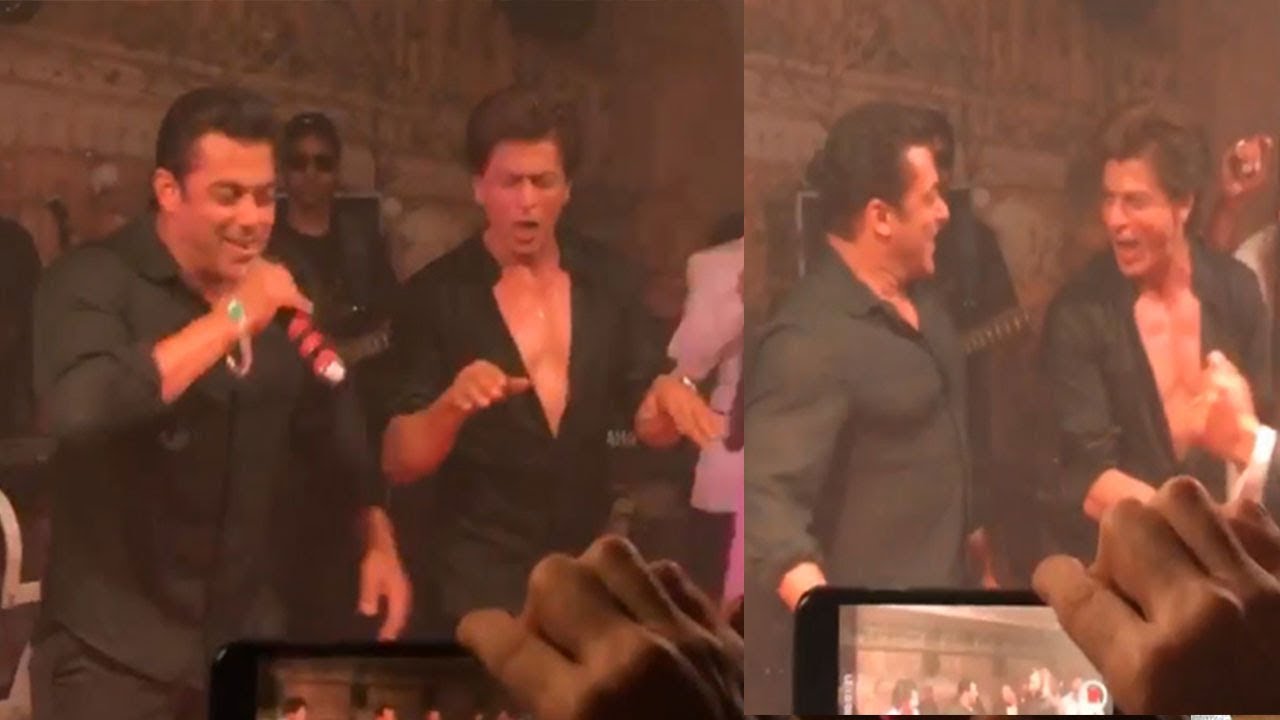 Sharing his experience of the latest Bollywood wedding reception that took place on Tuesday, Mika said, "I will never forget this party in my entire life because it was one of the biggest days of my life."
ALSO READ: Cannes film fair kicks off, with 21 films vying for top prize
He said when he was performing, Shah Rukh and Salman came on stage and took the whole atmosphere to another level.
"It is very difficult to make the two superstars dance together on the stage... Both of them were dancing on stage for almost an hour... Then Varun Dhawan, Ranveer Singh and Arjun Kapoor did lot of fun on stage," Mika said.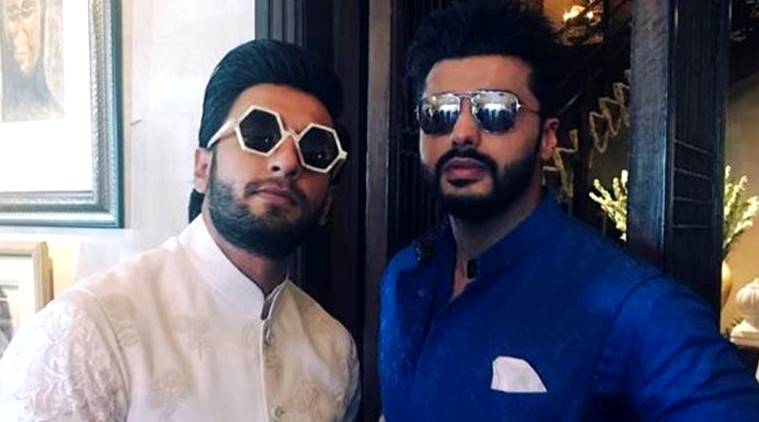 When asked whether Salmam should also marry now, Mika said, "I think Salman is an ultimate human being. He is really handsome and down to earth individual and when he sings, he looks really cute... I think he is the real King. Earlier, Kings used to have so many girlfriends... I don't think he needs anyone."
Talking about the challenges he faced while producing Sama - The Summer Love, Mika said, "Today's generation like to listen new sound, music and voice. It's already a hit and popular song. We had a meeting with Sa Re Ga Ma when we decided to recreate this song because original rights of the songs are with Sa Re Ga Ma."
ALSO READ: Mahendra Singh Dhoni reveals his first crush's name! Check
Sama- The Summer Love is produced by Mika Singh's Music and Sound and sung by US-based model and singer Madhu Valli.
Sumit Bhardwaj has directed the music video. Madhu Valli, Aarti Khetarpal and Raika Khan has featured in the song along with Mika Singh.