Birth Anniversary | Check unseen pictures, famous dialogues of Dev Anand
Lucknow: Born on Sept 26, 1923, Dev Anand will be an evergreen actor for the Indian cinema.
Cinema was his ultimate love, and his zeal for life and charm was inimitable. He continued to romance heroines and worked until his last days.
This irresistibly handsome hero of his time was once asked not to wear black suit in public apparently because it was hard for women to see him dressed in black and would jump from buildings. Dev Anand was born as Devdutta Pishorimal Anand and was called Dharam Dev Anand. He also had a nickname 'Chiru'.
Being an influential actor, he gave many gems in the industry including 'Hare Rama Hare Krishna'. He lost his life at the age of 88, but he will be always remembered in everyone's heart.
Here on his birth anniversary we bring some rare pictures with his all time hit dialogues and the best songs of 'Dev Ji':
"Johny bura kaam to karta hai..lekin imaandari ke saath"- Johny Mera Naam (1970)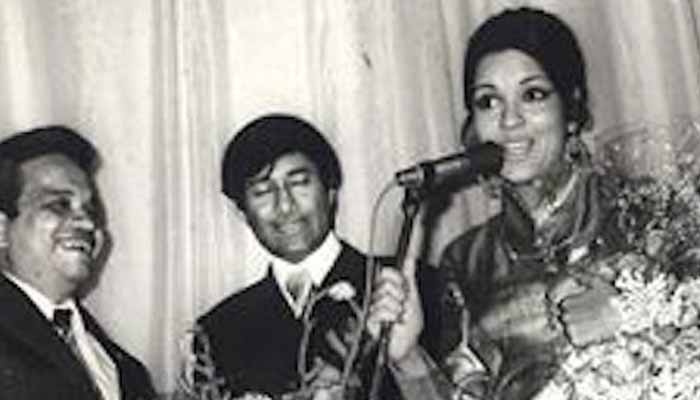 "Lagta hai aaj har iksha poori hogi, lekin maza dekho, aaj koi iksha hi nahi rahi"- Guide (1965)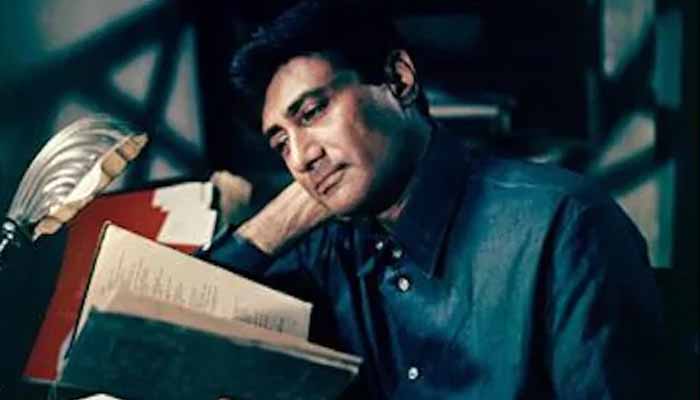 "Jua khelne ka ek pagalpan hai aur asli jua khelne waala khiladi hota hai"- Gambler (1971)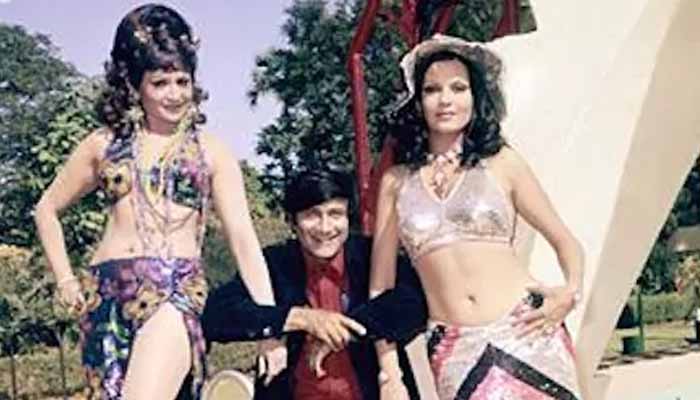 "Motor ameero ki naukri hoti hai, taxi gareebo ki anndata" - Taxi Driver (1954)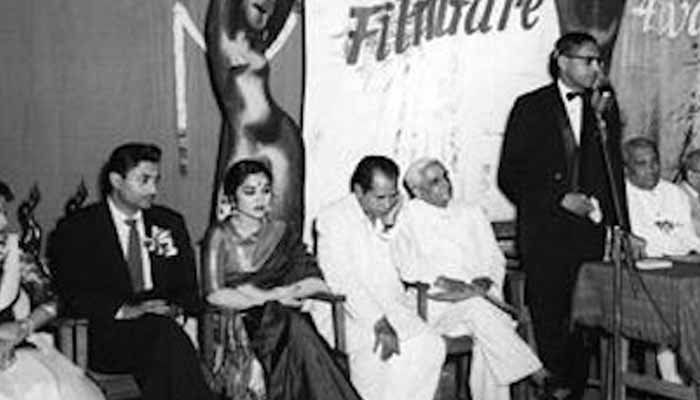 "Beqarari hadd se badh jaye to use sada kehte hain aur waada kar ke daer se aane ko ada kehte hain" - Des Pardes (1978)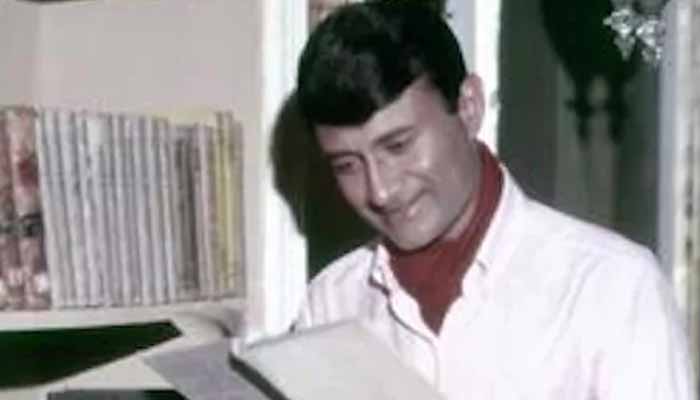 "Pyaar jab nafrat main badal jaati hai to khatarnaak ho jaati hai" - Yeh Gulistan Hamara (1972)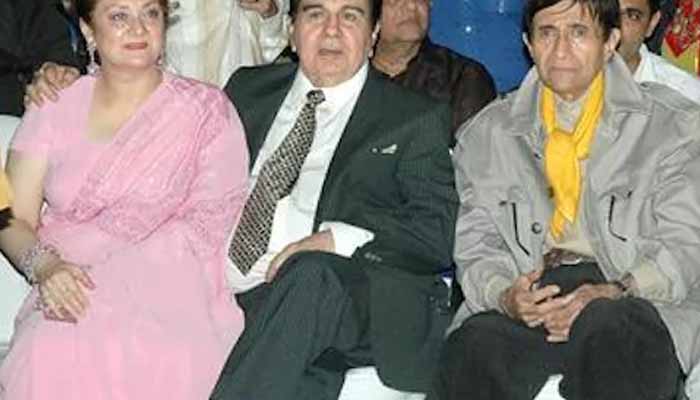 "Zindagi ke do hisse hote hain, ek sawaal dusra jawaab" - Funtoosh (1956)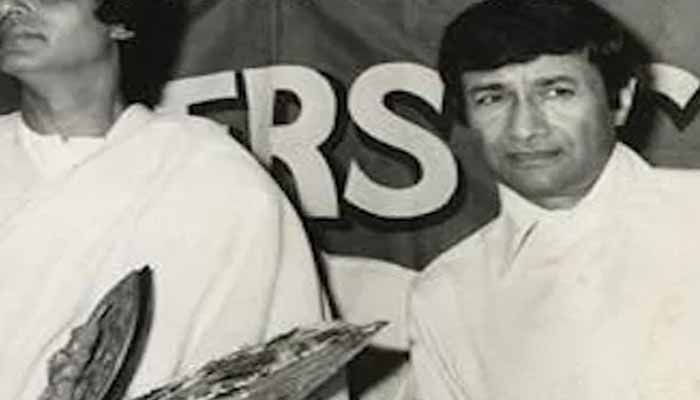 "Jail ki diwaar ko tod kar bhaag jaana asaan hai, lekin prem aur dosti ki diwaar ko faandna namumkin hai" - Yeh Gulistan Hamara (1972)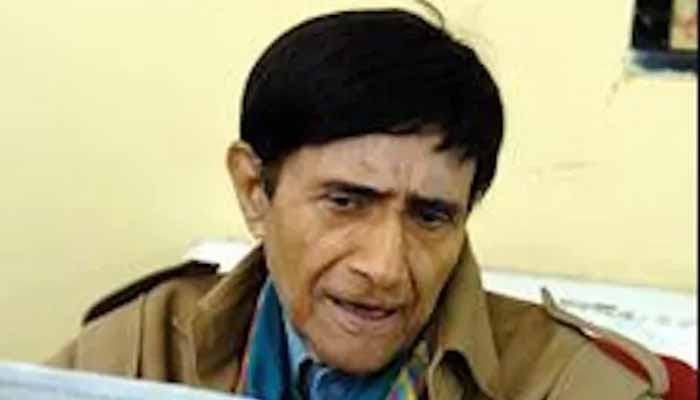 "Insaan badi cheez ke liye kisi bhi waqt choti cheez ko chod sakta hai" - Guide (1965)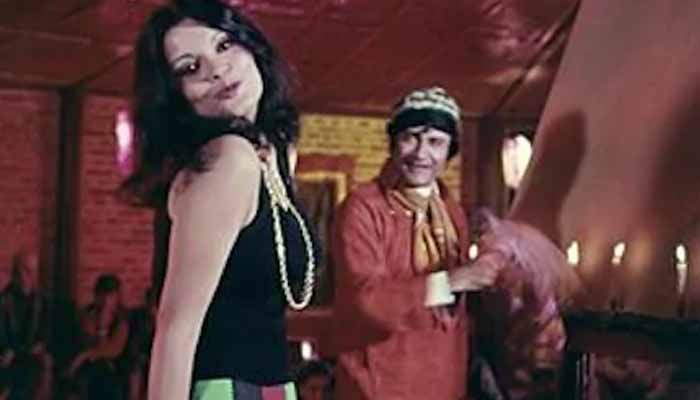 "Tumhare liye chaand bech sakta hoon, lekin imaan nahi" - Johny Mera Naam (1970)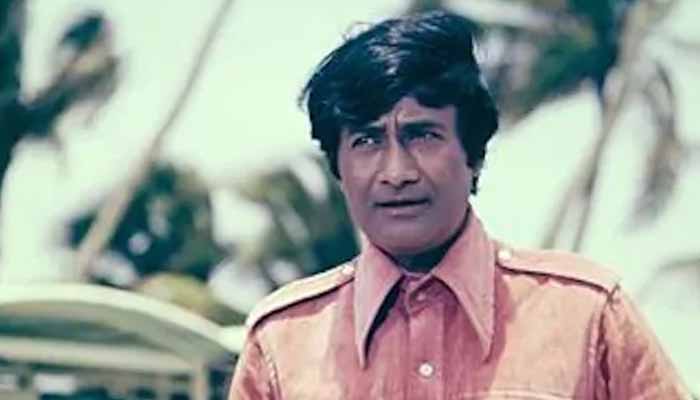 "Jawani ayaashi ka ek khoobsurat mauka hai" - Johny Mera Naam(1970)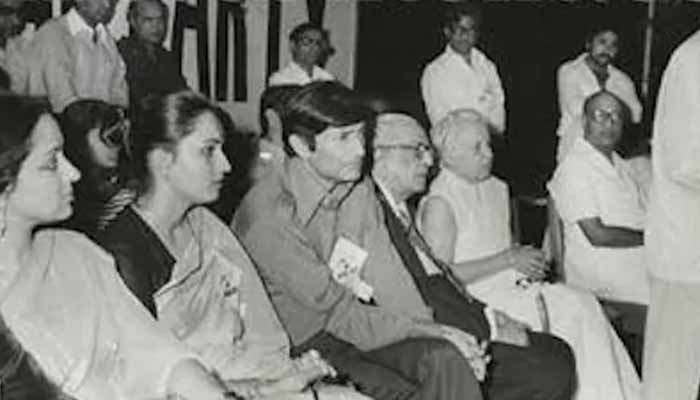 Some evergreen songs of Dev Anand which will always be hummed by every generation:
https://www.youtube.com/watch?v=wj_n8AvesWE