Congratulations! Baseer Ali, Naina Singh win MTV Splitsvilla X
Mumbai: After all the crying, bitching, backstabbing and heartbreak, finally couple Naina Singh and Baseer Ali have been emerged as the winner of the dating reality show MTV Splitsvilla X.
The last battle of the tenth season of the show was fought between the couple Baseer-Naina and contenders Priyank Sharma-Divya Aggarwal.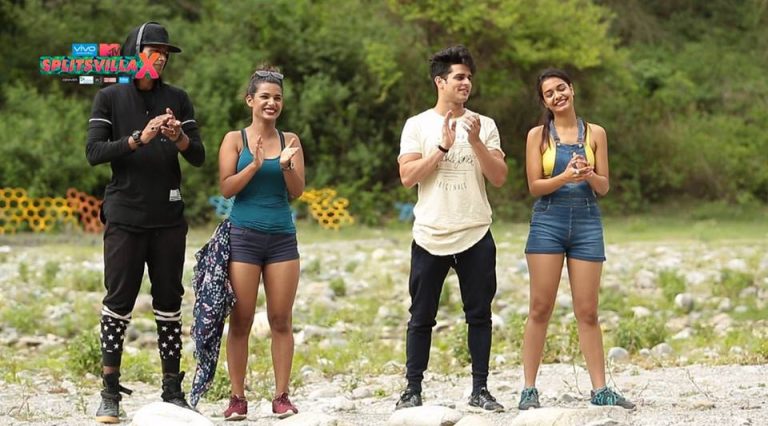 Splitsvilla X was based on the concept of dating and love themed 'Catch your Match'. It was all about discovering the science behind love.
ALSO READ: Hollywood celebrities who were rich before being famous
Despite mentor announcing that Baseer-Naina and Priyank-Divya are not ideal match, they never left their partners and supported each other at every step.The couples also shared many ups and down in their relationships. Despite all that, they stood by each other every single time. They proved that science could not decide their destiny but love can.
After winning the throne, Baseer stated, "After 'Roadies', it was only about how I could get over the guilt of losing. 'Splitsvilla' being my favourite show since I was 14 had to be what it took to earn my glory moment. One more finale, one more shot at changing everything; I was nervous and motivated at the same time."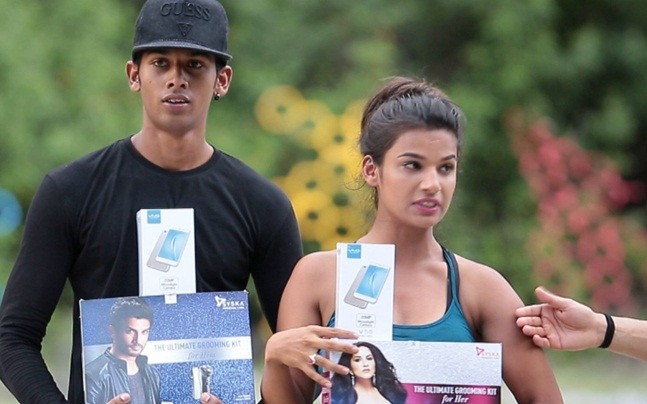 Naina said, "I can't express in words what I felt after I won the show! It was truly one of the perfect moments ever in my life."
In the show, seven girls and boys who were scientifically perfect matches and three girls and boys who did not have any perfect matches, tried to catch their perfect match. They underwent several tests amidst the locales of Jim Corbett National Park in Uttarakhand, read a statement.
ALSO READ: Colors' 'Tu Aashiqui' ranks among top shows of Indian television
Presented by Sunny Leone and Ranvijay Singh, the 10th season of MTV Splitsvilla X was aired on MTV India at 1900 hours.
The show was based on the American dating reality show Flavor of Love.