Click on to know these Bollywood celebs who ruined their own career
Bollywood is an industry that either makes or breaks an individual. Our future, however, lies in our own hands and it depends upon us in which direction to take it. There are various individuals who
Lucknow: Bollywood is an industry that either makes or breaks an individual. Our future, however, lies in our own hands and it depends upon us in which direction to take it. There are various individuals who in just one night gained extreme fame while others ruined their career.
Here, we bring to you these four famous Bollywood celebrities who within seconds destroyed their future in the industry.
Honey Singh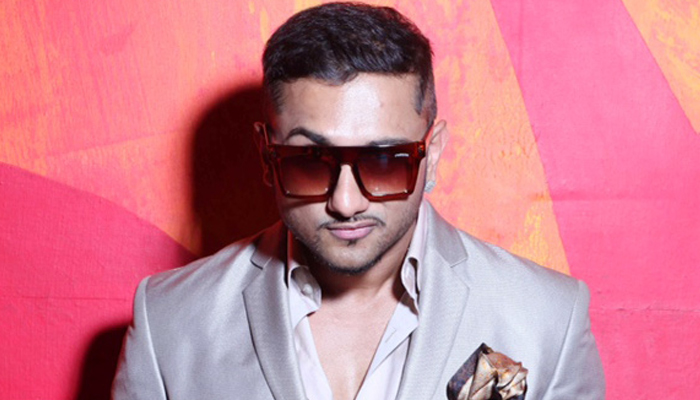 When it comes to 'rapping', 'hip-hop' and 'bhangra', the very first name striking the minds of the youth is 'Yo Yo Honey-Singh'. He was one of the most loved Indian music director and he began gaining hike within a short span of time. However, he himself destroyed his career by consuming alcohol and drugs. He is now undergoing treatments and is soon expected to make a comeback in Bollywood.
Vivek Oberoi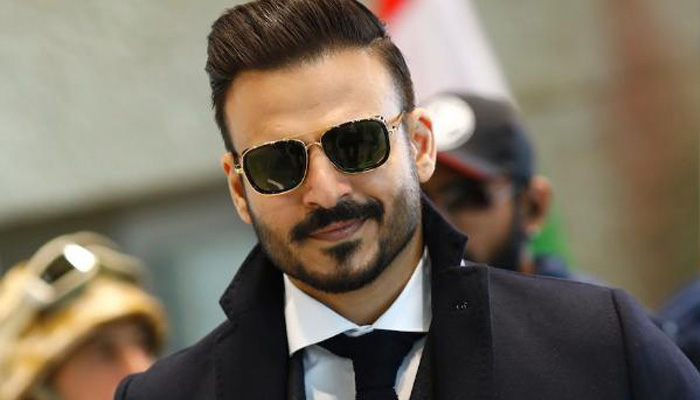 Vivek Oberoi, who was once termed as the 'upcoming Shahrukh Khan' of the Bollywood by Aditya Chopra began facing difficulty to even survive in the industry after the tiff with Salman Khan. Their infamous fight in 2003, where Vivek at a press conference accused Salman of drunkenly calling him 41 times in the night and threatening to kill him brought his promising career in Bollywood to a grinding halt.
Monica Bedi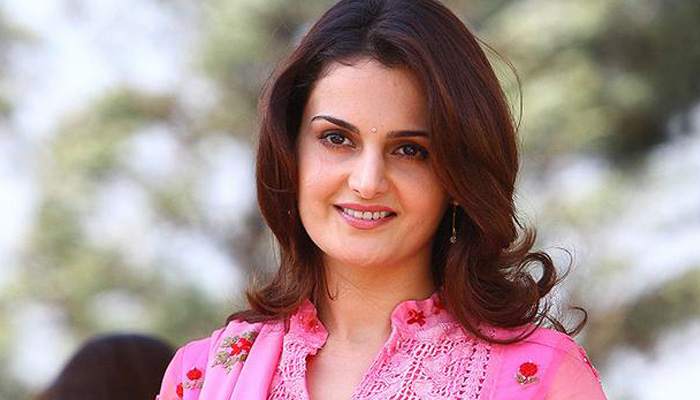 Monica Bedi, once a notable actress of the Bolly industry, herself ruined her career by falling in love with then underworld gangster 'Abu Salem'. The duo fled from India to Portugal where they were held in charge and were put behind the bars. After attaining bail, Monica tried her hands in Bollywood again but in vain. She is now seen in TV serials
Vijay Raaz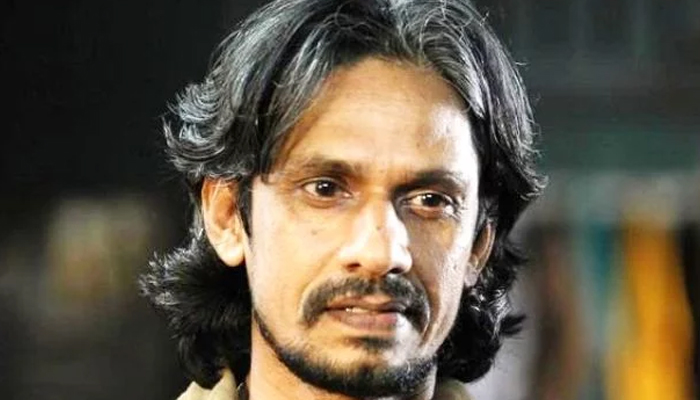 While on the sets of 'Deewane hue pagal', Vijay Raj was convicted of keeping illegal drugs with him in The United Arab Emirates after which his career came to a halt and he was not offered many roles.