Chandigarh girl to represent India at Miss Globe 2016
Chandigarh: Rammya Singh is all- set to represent India at Miss Globe International 2016 pageant which is going to be held in July in Turkey.
The 21-year-old model says," I don't know if I should be saying this, but modelling is not something I want to do. This is just a stepping-stone. I have my eyes set on the big screen."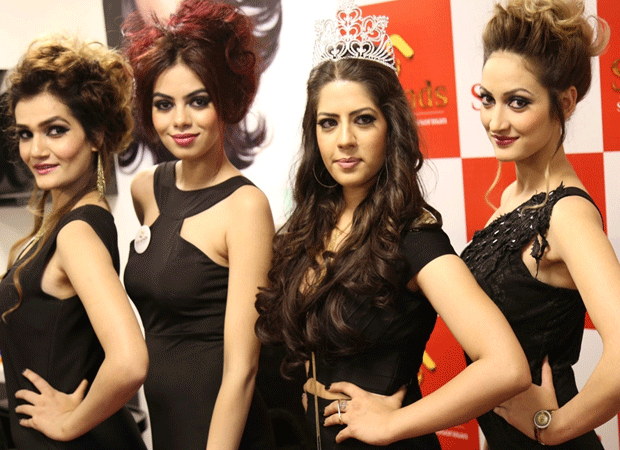 Rammya completed a Diploma in Film acting from Barry John Acting Studio in Delhi in 2015.
" It taught me the real meaning of the word preparation and how I need to take my craft seriously and work on it every day. It is very important for me to be prepared and learn the nuances of acting before moving to Mumbai", she pointed out.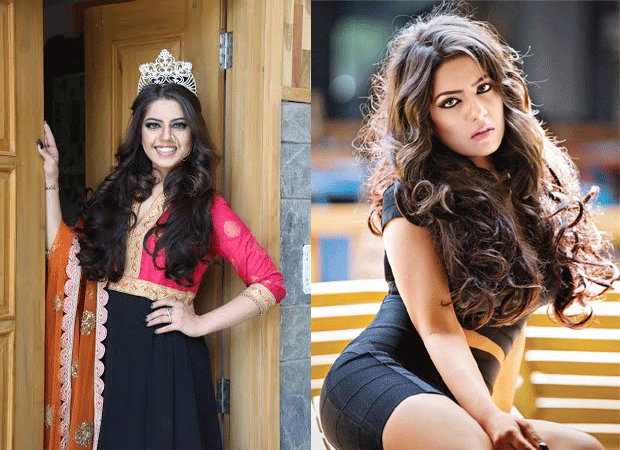 Singh said," There are many talented people in the industry who are yet struggling. It is not very easy to make a mark. The problem is not being confident, I use to consider myself sexy even when I wasn't."
"I don't want to be just another pretty face. After my stint at the acting school, I am hungry for meaty roles," she added.