B'town divas who faced molestation; Rekha, Sushmita also in list
[nextpage title="next" ]
Lucknow: Money, fame, glamour and larger than life, lifestyle are few factors that makes an actor's life so desirable. But as everything comes with a price, this opulent lifestyle also takes a hefty price. Here are Divas Who Faced Molestation Rekha, Sushmita also in list.
Behind this glamorous stage, camera flashes, money and bling, the actress face cases of sexual favours, molestation, casting couch, etc. which are the harsh reality of entertainment industry.
In this filmmaking industry, be it Hollywood or Bollywood, the actresses face such amoral behaviours on daily basis. Almost all the actresses, at some point in their lives, have gone through such deviant situations.
In this slide we are unravelling many such unpleasant moments where Bollywood actresses paid the price of being an actress.
[/nextpage]
[nextpage title="next" ]
Sushmita Sen and Mithun Chakraborty: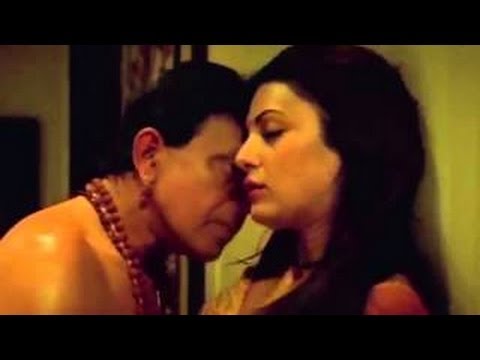 This incident happened during the rape scene shoot of 'Chingaari'. As per reports Sushmita had left the set, fuming after the final take of the scene, accusing Mithun for inappropriately touching her.
[/nextpage]
[nextpage title="next" ]
Preity Zinta and Ness Wadia: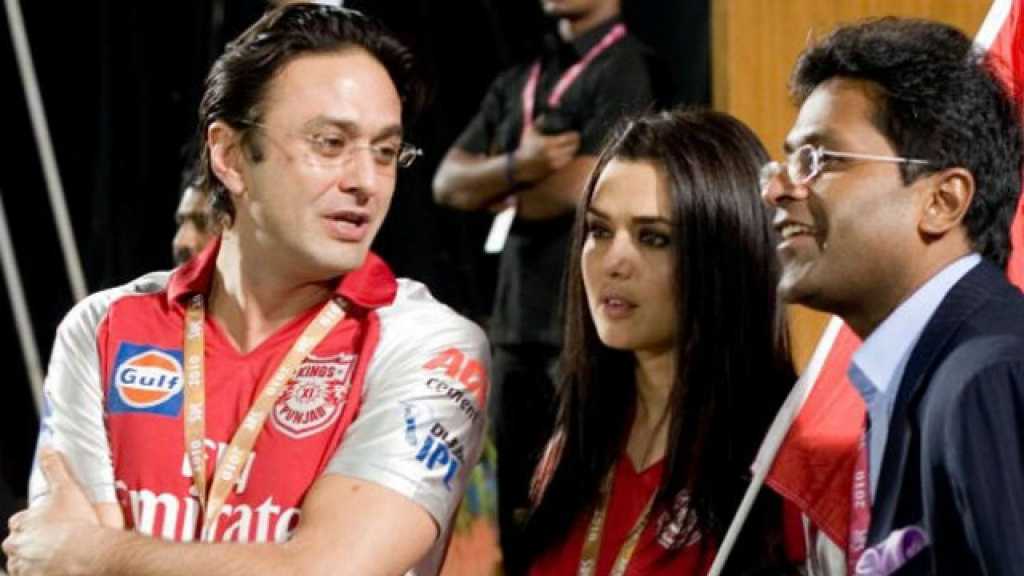 Preity's ex-lover, Ness Wadia, was accused of abusing and manhandling the former at Wankhede stadium, in Mumbai. The incident took place when Ness had an argument over ticket distribution with team staff, when the actress tried to calm him down. Priety told media that he not only started abusing her but also manhandled her, leaving bruises on her arm.
[/nextpage]
[nextpage title="next" ]
Ameesha Patel and Sanjay Dutt: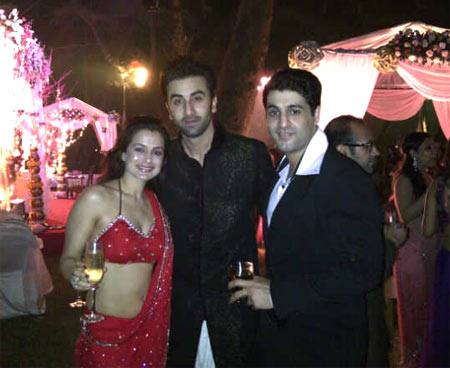 The incident took place at David Dhawan's son Rohit Dhawan sangeet ceremony, when Ameesha created all the fuss. According to sources, Ameesha was wearing a deep necked blouse, leaving little to imagination. Sanjay Dutt went ahead to cover her up by adjusting her saree, to which she charged him for touching her indecently. The incident added furry to Sanju's bad temperament and he took off for Mumbai the following day.
[/nextpage]
[nextpage title="next" ]
Dalip Tahil and Jaya Prada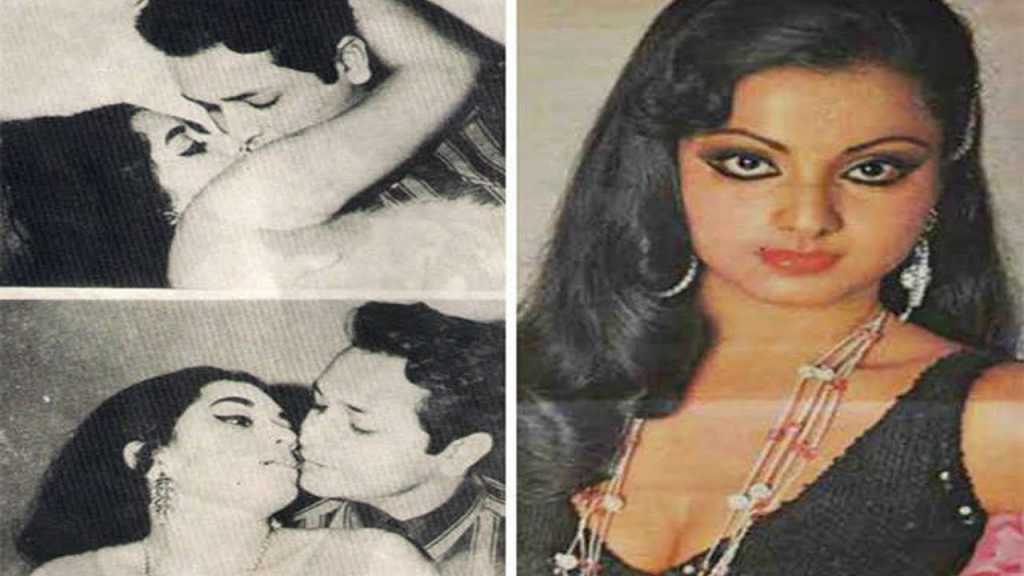 The bad boy of Bollywood Dalip Tahil, is known for his villainous roles. Dalip Tahil was once slapped by actress Jaya Prada during the shooting of a film. The actor lost his control and grabbed her tightly. The actress had to slap him to get herself free from his clutches. Her statement that it was for reel not for real, taught Dalip the difference between reel and real life.
[/nextpage]
[nextpage title="next" ]
Prem Nath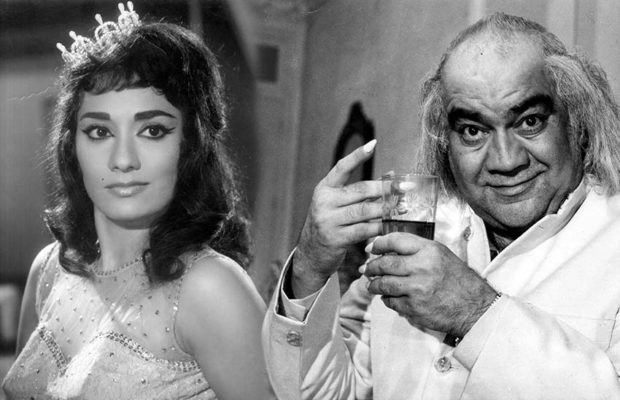 The intense scenes are hard to shoot and play for actors. There was a scene in a film demanding actress Faryal to tease the actor Prem Nath, but the latter found the actress so irresistible that he actually started forcing himself on her. The actress had to struggle to set herself free from his clutches and she ran off from the set.
[/nextpage]
[nextpage title="next" ]
Radhika Apte: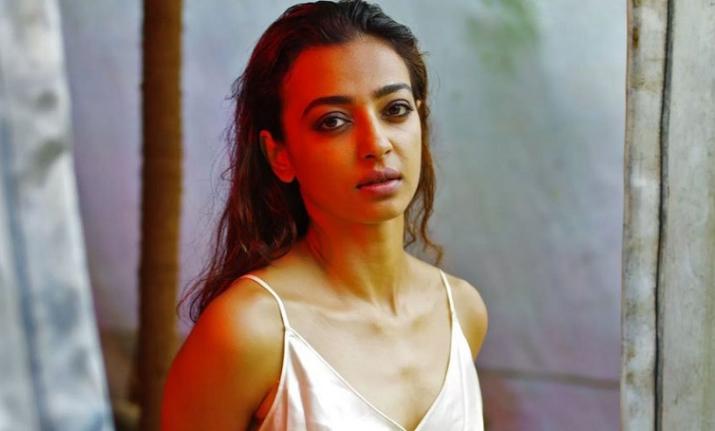 Radhika is known for her boldness and strong personality. But as this male dominant industry knows no limit, she too had to face an unwelcome advancement. The actress was shooting for a Tamil movie when a famous and powerful south actor started to tickle her feet. Radhika sensed his evil intention and slapped him to stop his progression. Hope the lesson was learned!
[/nextpage]
[nextpage title="next" ]
Scarlett Wilson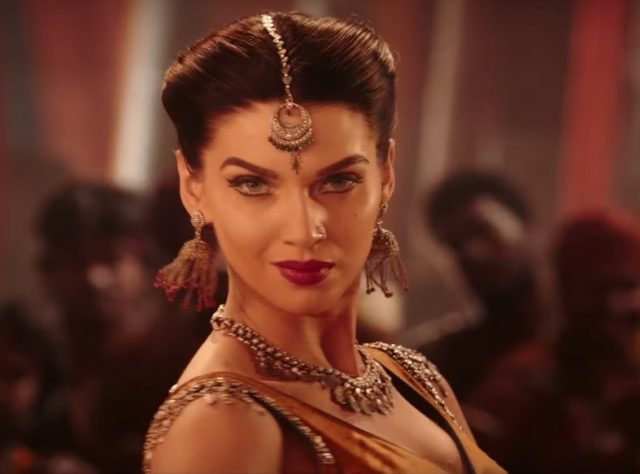 The model and dancer, Scarlett was seen in item song 'Manohari' of film 'Baahubali'. During the shooting of this song, her co-star Umakant Rai tried to touch her inappropriately. The dancer paid it off well with a well-aimed slap on his face, leaving the actor shocked and confused. The video went viral on the internet.
Also read: Bollywood bowled over by biopics
[/nextpage]
[nextpage title="next" ]
Shilpa Shetty and Richard Gere: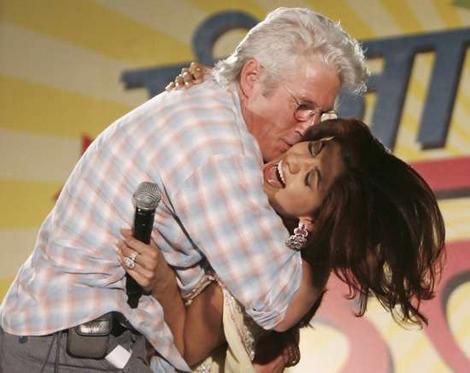 The former 'Big Brother' winner Shilpa Shetty was kissed by Richard Gere. The whole incident took place during an Aids-awareness rally, in Delhi. The American actor, and a humanitarian activist, Gere, swept back the actress and placed many awkward kisses on her cheeks.
[/nextpage]
[nextpage title="next" ]
Zaira Wasim
The 'Dangal' actress, Zaira Wasim, faced molestation on a flight. The 17 years old actress was half asleep when she realised someone was touching her inappropriately. At first she thought it was flight turbulence but later she could tell it someone was moving his foot on her back and neck.
She took this incident to Instagram under '# MeToo' hashtag.
[/nextpage]
[nextpage title="next" ]
Rekha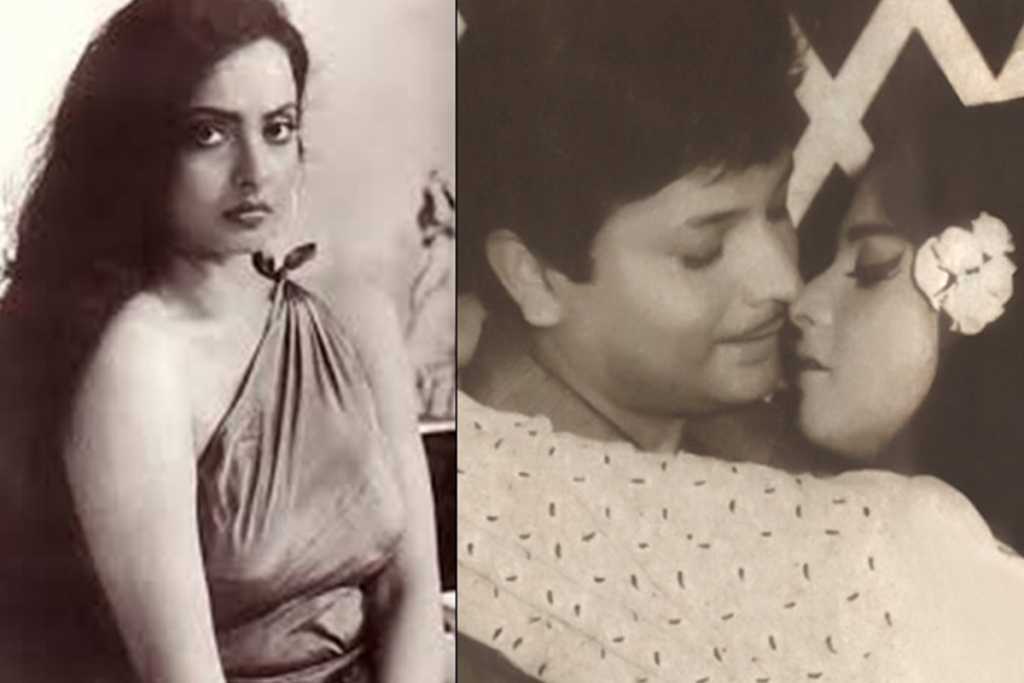 During the shooting of 'Anjana Safar', Rekha was allegedly kissed for long 5 minutes by her co-star. Biswajeet (the lead actor) of the film took Rekha by surprise and pressed his lips against hers. Rekha was all in tears as it wasn't the part of the script, later she was told that the director wanted to capture her true reaction.
[/nextpage]