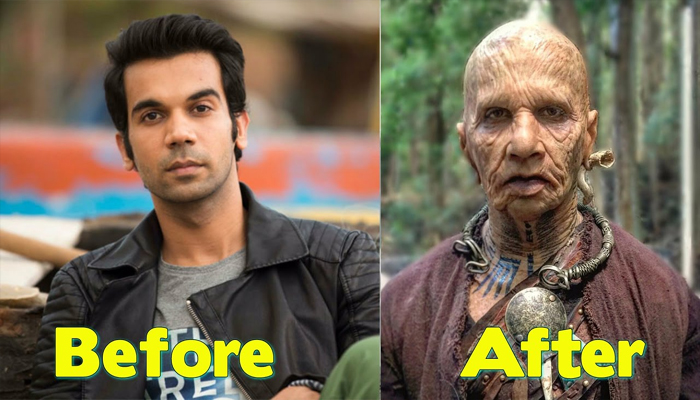 Most unbelievable makeup transformation in Bollywood | Check list
Lucknow: At times, the demands of the story or any character are such that its's heavily depended on the physical transformation that an actor has to undergo. Here is the list of actors who had  unbelievable makeup transformations:
ALSO READ: Bollywood's most undisputed Queen Deepika Padukone's amazing way of living
Rajkumar Rao in Raabta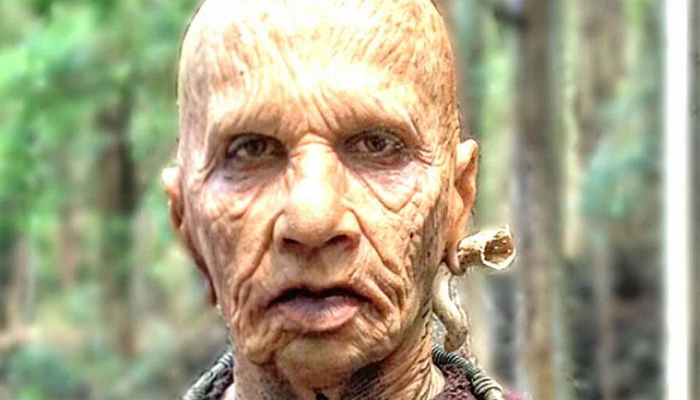 Actor Rajkumar Rao has awed us all through his brilliant acting. He surprised his audience with his appearance in the film Raabta. No one believed that it was Rajkumar Rao even after watching the trailer.
Akshay Kumar in 2.0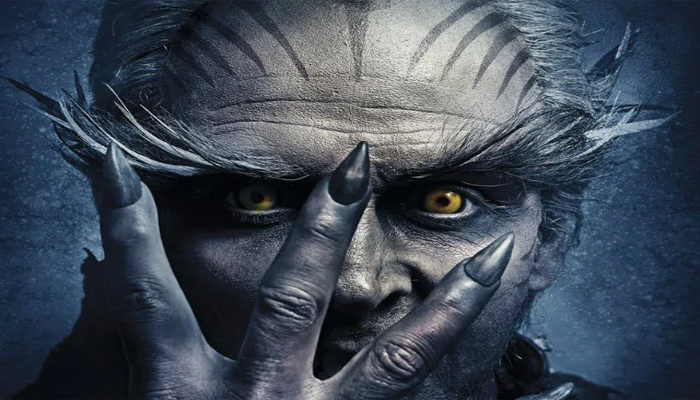 Akshay Kumar has rarely done an evil character in the movie but in 2.0 his role not only surprises people but also his look. Nobody expected such a major transformation for the role.
Rishi Kapoor in Kapoor and Sons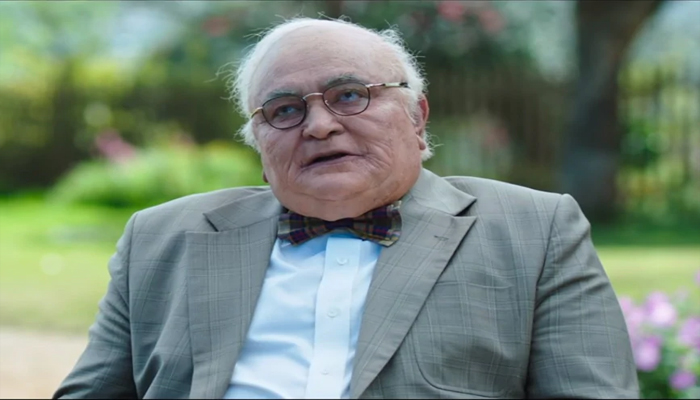 The veteran actor surprised his fans with the new avatar, which was immensely loved after the movie released. The actor was not recognised by most of the people when they first saw the movie poster of the Kapoor and Sons.
ALSO READ: Former Left Front minister Kshiti Goswami passes away at 77
Amitabh Bachchan in Paa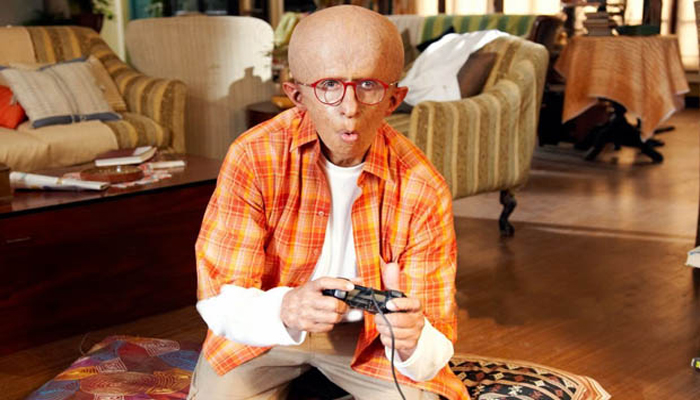 Amitabh Bachchan had to transform himself into a 13-year-old Auro, the character who suffered rare disorder called progeria. His look cost about 10 percent of the total budget of the movie. Not only the transformation even Big B portrayed the role with sheer perfection.
Kamal Haasan in Chachi 420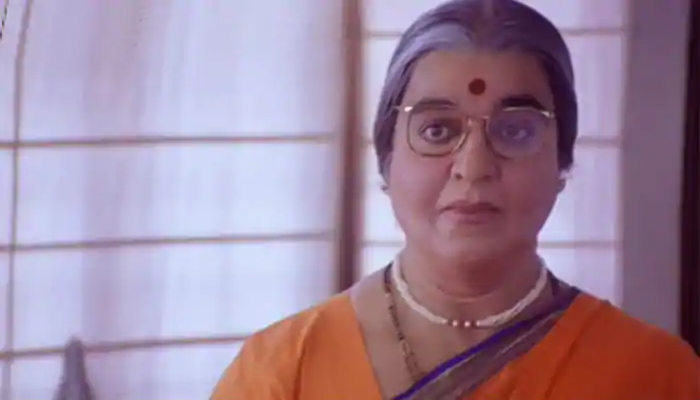 Kamal Hassan was transformed to Lakshmi Godbole in the movie Chachi 420. Haasan looked beautiful in a woman's get-up and played the role with perfection. Many actors have portrayed the role of a woman on screen but the way Kamal did was beyond perfection.
ALSO READ: UP govt assures return of power staff's money invested in DHFL
Shah Rukh Khan in Fan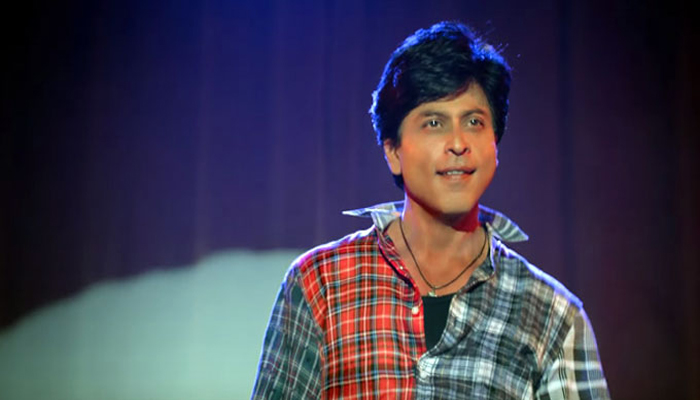 Shah Rukh Khan in a double role as filmstar Aryan Khanna and obsessive fan Gaurav Chandna, who look just like each other. Gaurav beats up a rival actor to appease Aryan, but is instead punished by his idol; heartbroken, the fan plans revenge.
Keep yourself updated with latest news through Newstrack App. To download App from Google Playstore visit here - Newstrack App