Bollywood & TV actresses who changed glamorously after breakup
These celebrities didn't let their break-ups and broken marriages affect their lust for life, which is clearly evident from their glamorous transformations. Not only physically, but mentally too, as they are now free to be who they are, to do what they want to and to live life on their own terms without anything constantly holding them back.
Lucknow: We all have favorite Bollywood and TV actresses, whom we admire the most. We always want to know about their personal lives too. So, here is the list of 6 TV and Bollywood divas who changed glamorously after breakup.
ALSO READ: Bangalore, Delhi, Mumbai make it on new global prosperity index
Ankita Lokhande
Ankita Lokhande and Sushant Singh Rajput dated each other for quite long time. Ankita went through tremendous changes after her breakup. Her appearance post breakup was absolutely stunning. Looks like the lady will make all the single men out there, fall for her.
Jacqueline Fernandez
After her breakup with Sajid Khan, Jacqueline Fernandez started climbing the heights of success. As of today, blessed by Salman Bhai, she is easily one of the most popular and in demand actresses in Bollywood.
Chitrangada Singh
Chitrangada Singh is one known as one of the most seductive actresses of Bollywood. She is a perfect match of beauty and brains. She was the spouse of popular golfer Jyoti Singh Randhawa but their marriage was not a long-lasting one. They ended their 13 years marriage in 2014. It was only after her separation that 'Aao Raaja' song happened and she got back her fame and name in Bollywood.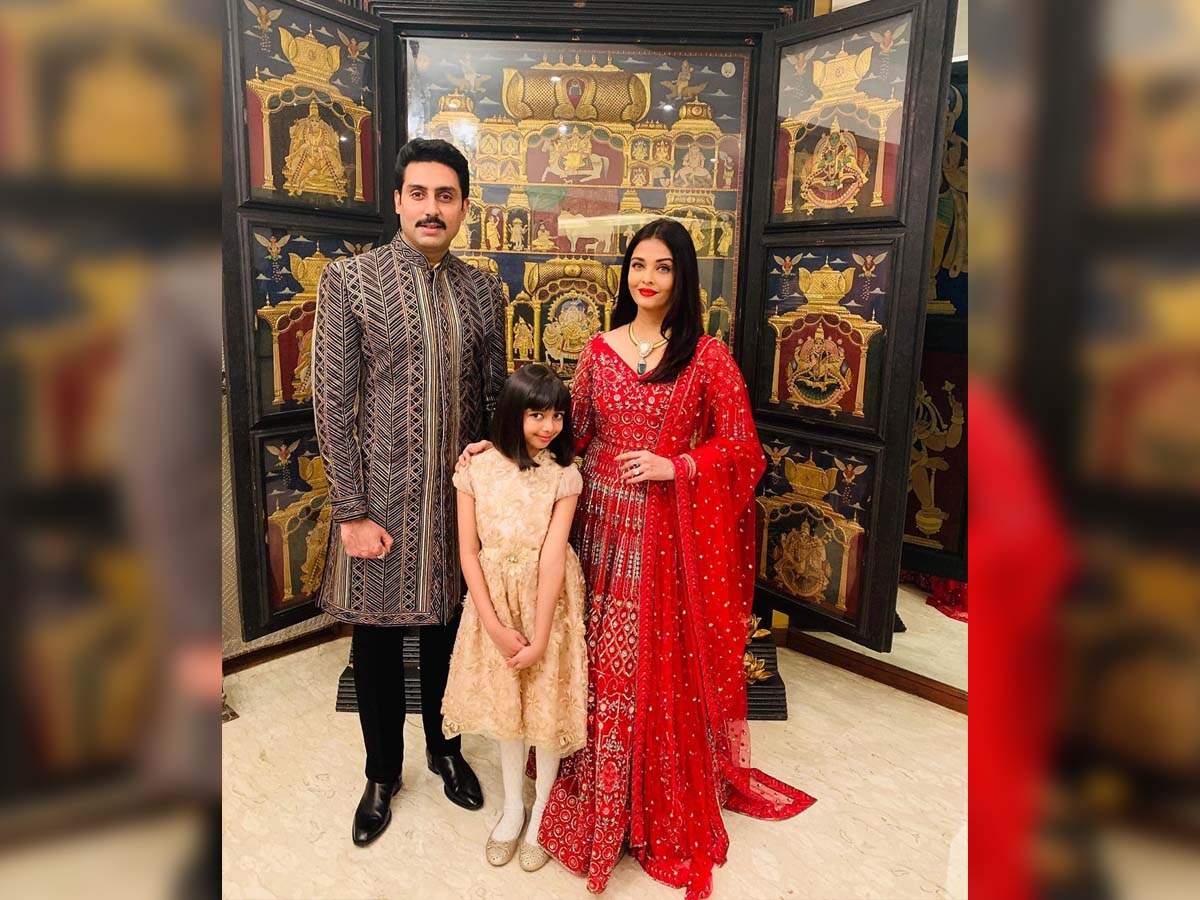 Aishwarya Rai Bachchan
After her breakup with Salman Khan Aishwarya become more beautiful and married to Abhishek Bachchan. Aishwarya and Salman met on the sets of Sanjay Leela Bhansali and followed was a fairytale of romance. But soon things started getting ugly. Now, she is happily married to Abhishek Bachchan.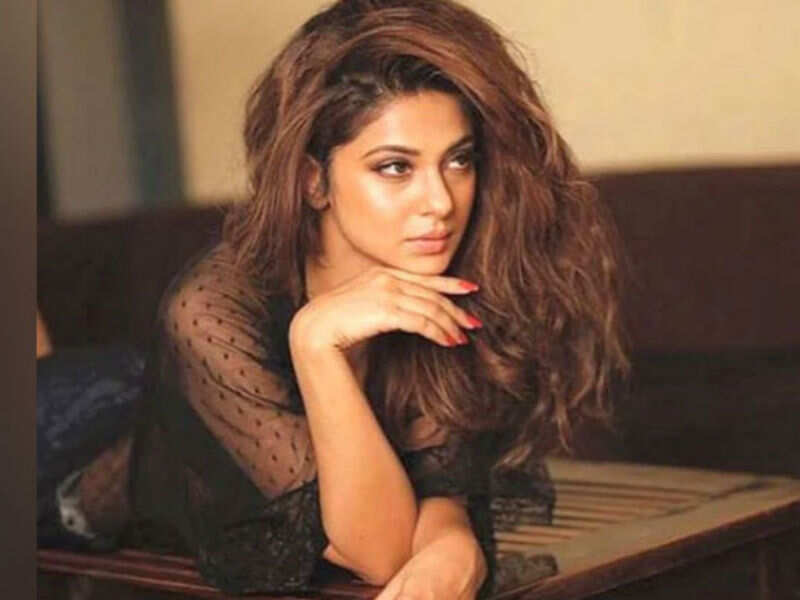 Jennifer Winget
After her separation from Karan Singh Grover, Jennifer Winget finally made peace with her life. She showed how mature and sorted in life she was by congratulating her ex on his third marriage.
Kalki Koechlin
Kalki Koechlin, from her very first film itself, prove that she is a talent to be reckoned with. Kalki Koechlin was married to director Anurg Kashyap but things didn't go well they got separated.