Bigg Boss 10: Rohan Mehra slaps Swami Om, latter exits!!!
Mumbai: Following a shocker of Swami Om being slapped by Rohan Mehra, the former will leave the controversial house on the Thursday episode of Bigg Boss 10.
Both will indulge into an ugly fight between which Rohan will lose his cool ending it delivering a slap to Swami Om's cheek.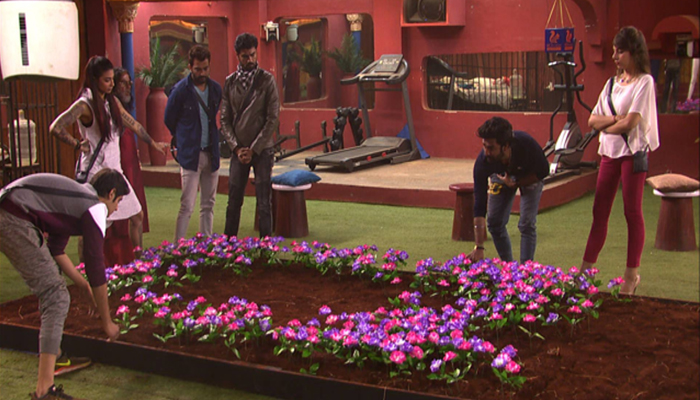 The melodrama began with flower-bed task in which both Rohan and Manveer were the contenders for the captaincy. Duos were asked to plant flowers on the mud bed within two hours in their particular section.
When Bigg Boss alarmed housemates before 10 minutes, Swami came up plucking out flowers of Rohan's side. Few contestants including Gaurav, Manu, Bani came to stop Swami Om but he continued the same till he indulged into a spat to Rohan.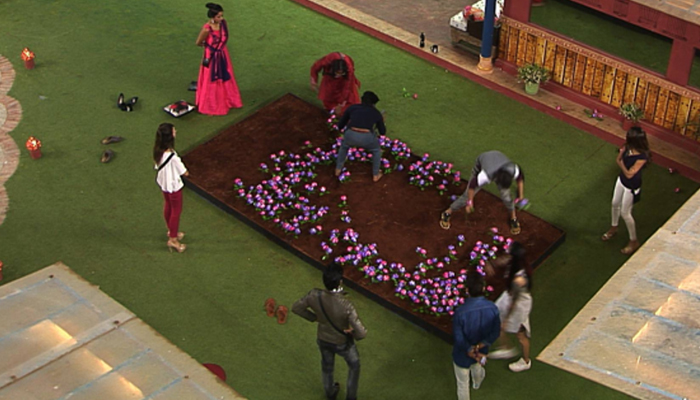 Rohan got irritated following a fight with Swami Om and asked Bigg Boss to allow him to leave the show. He added that he is not interested in 2 crore-contract and wants to leave the show anyhow.
Interestingly, the things would end with Swami leaving the house.