A romantic day out for Taylor Swift and Tom Hiddleson
New York: The 26-year-old singing superstar Taylor Swift and the 35-year-old English actor Tom Hiddleson had been spotted spending a romantic day out on a beach in the US state of Rhode Island.
Duo were passionately kissing and hugging each other. They were seen overlooking water while holding each other's hands.
[nextpage title="next" ]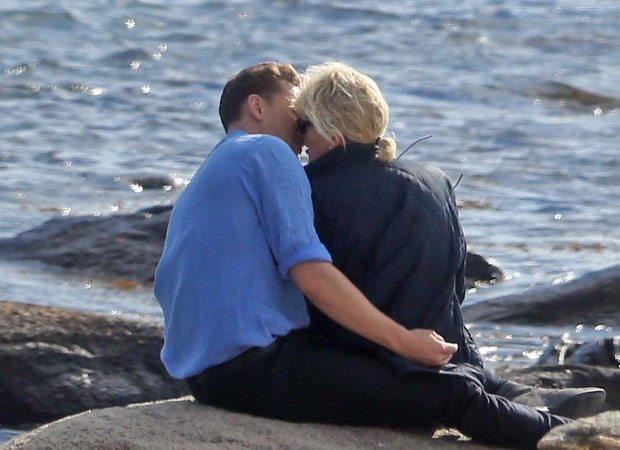 [/nextpage]
[nextpage title="next" ]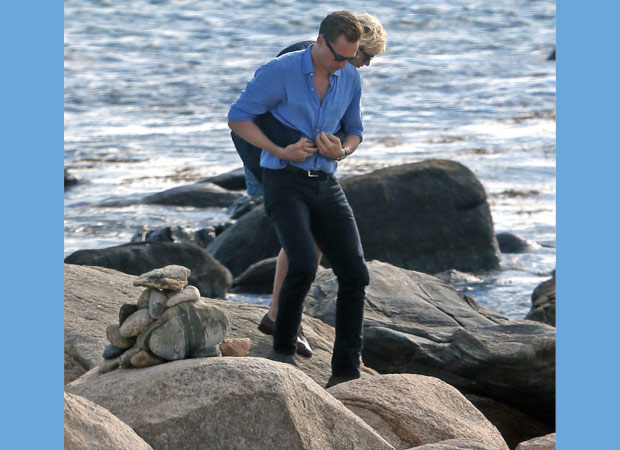 [/nextpage]
[nextpage title="next" ]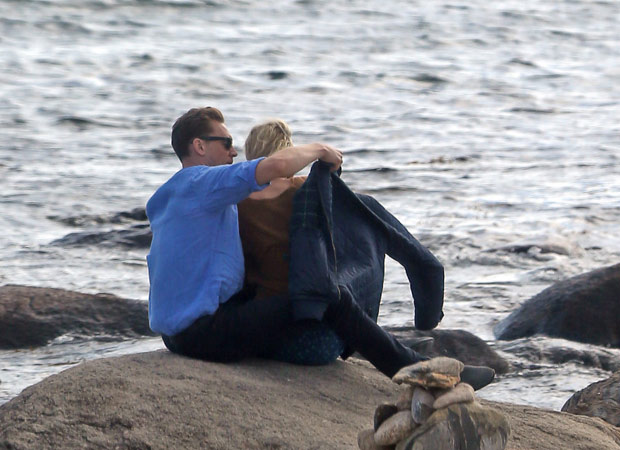 [/nextpage]
[nextpage title="next" ]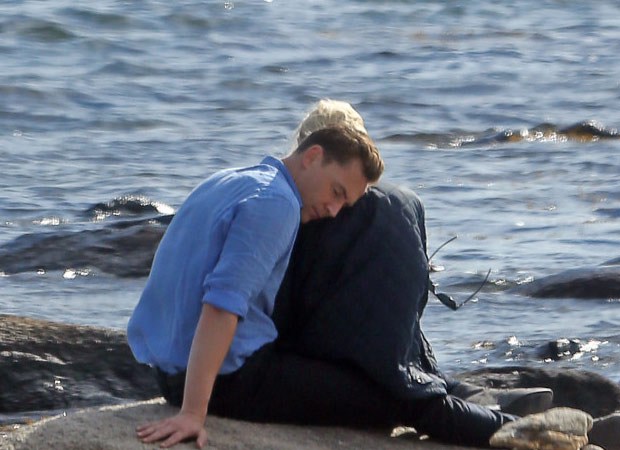 [/nextpage]
[nextpage title="next" ]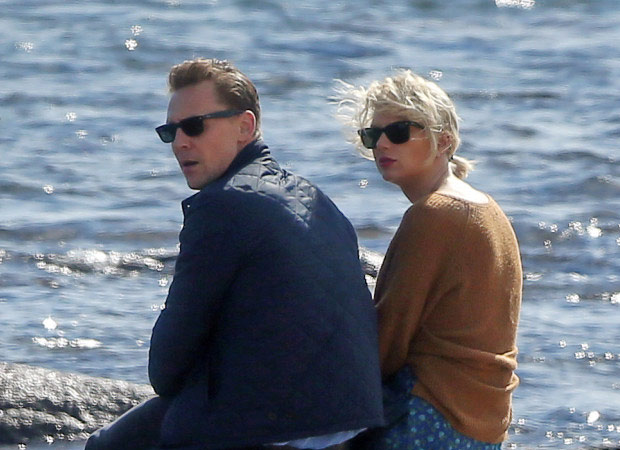 [/nextpage]