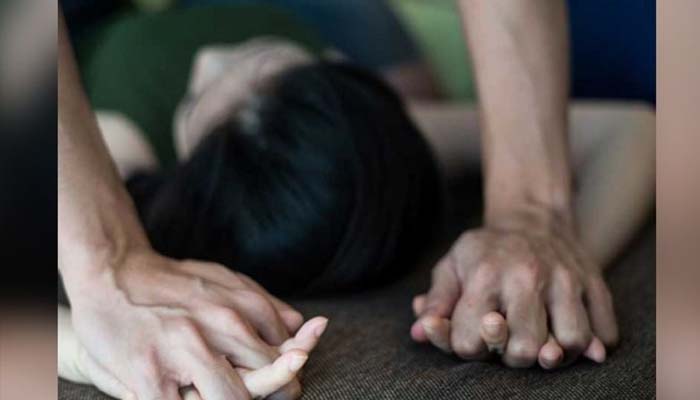 Madrid: Behind the dazzling bling of the glamour industry, a hideous and ugly side of molestation and abuses lurks that doesn't seem like a reality to many.
Laden with stardom and fame many victims of such sexual abuses never come out in public to report. However, such an incident of molestation came out in public when a Spanish reality show 'Big Brother' made one of her contestant to watch footage of her alleged rape.
ALSO READ: Asim acted in Varun Dhawan's 'Main Tera Hero' before entering BB house
Carlota Prado, was shown a video clip during the show where a fellow contestant had sex with her when she was unconscious after drinking.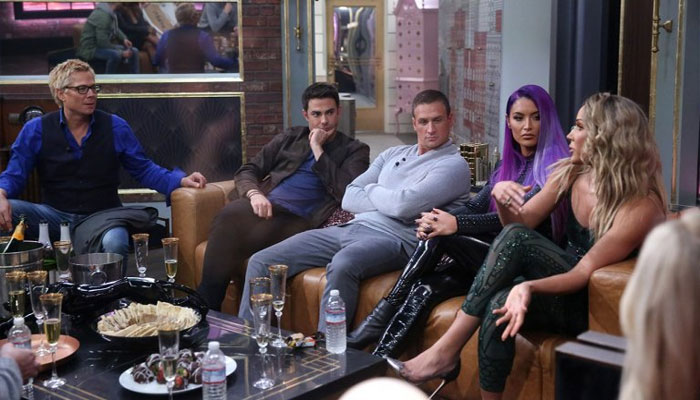 Breaking down in tears the victim urged the 'Super' to stop the clip and pleaded,"Please, Super, stop now, please." In spite of her request, the tape continued to play and a voice said: "We think you need to see this, Carlota." However, the scene was never broadcast but the footage got leaked to the Spanish press.
Ms Prado had met the accused José María López, on this very reality show with whom she had started a relationship with in the house. After this alleged rape Mr López was expelled from the show.
As per the footage of the alleged rape, Ms Prado said "no, I can't" to Mr López. But latter didn't listen to her and allegedly had sex with her for several minutes. Later, the show's production team  interrupted José and asked him to stop.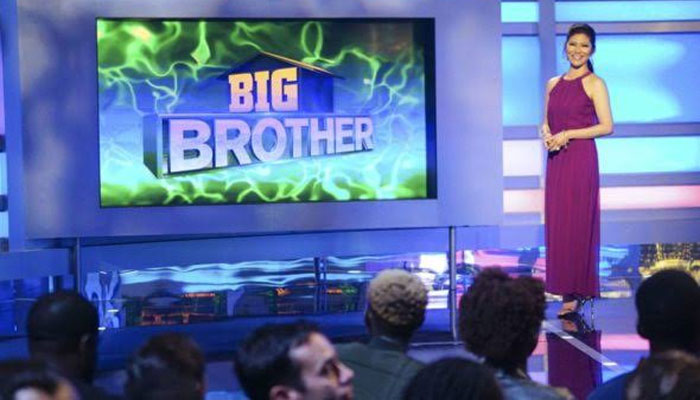 After this episode, many big brands have announced to end advertising with the show.
The Endemol Shine Group, that owns the rights to the Big Brother format, came out to apologize for their irresponsible behavior and said the decision to inform Ms Prado of the alleged assault without the presence of a psychologist present was a mistake:
"With hindsight we regret that the conversation where Carlota was informed took place in the diary room environment," the company said.
However, Ms Prado was given psychological support after the this traumatic experience.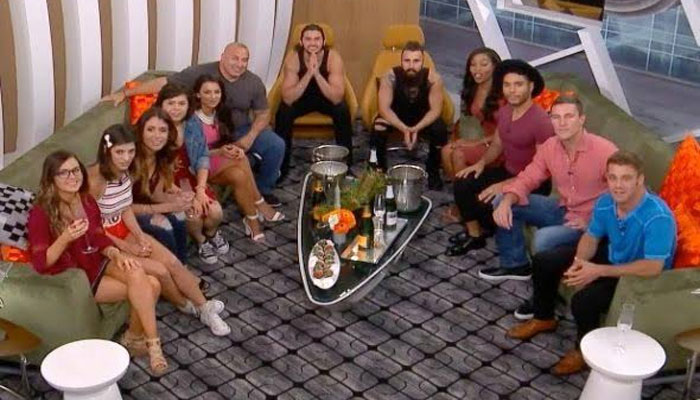 The famous reality show 'Bigg Boss' is the Indian version of 'Big Brother' where contestants are put in a house cut out entirely from the outer world.
ALSO READ: Before entering Bigg Boss house, Siddharth Shukla dated these actresses
Keep yourself updated with latest news through Newstrack App. To download App from Google Playstore visit here - Newstrack App