2016 seems to be the year of biopics, lets have a look on some
Mumbai: Time and again biopics have proven to be crowd pullers in Bollywood. Though not all biopics are successful enough to cross the 100 -crore mark and the inspiring real life stories have always been the love of writers. Here are few biopics that can make their marks:
Azhar: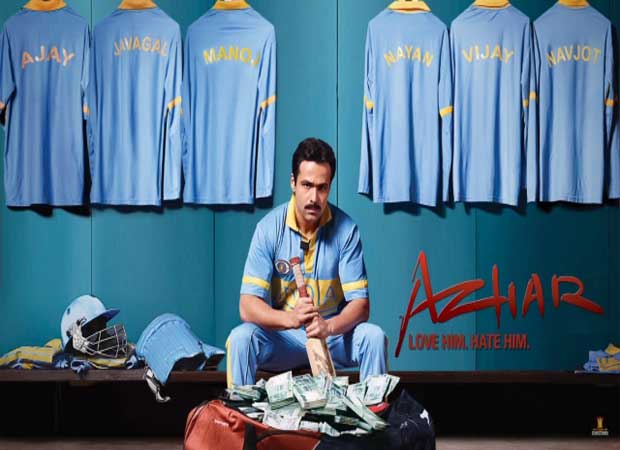 It is the upcoming Biographical Sports film starring Emraan Hashmi, Nargis Fakhri, Prachi Desai, Gautam Gulati, huma Qureshi, Manjot Singh, Kunaal Roy Kapur, Ashish Pathode, Apurva Gondalia, Prajay Bhagat.
The story is based on the life of the former Indian international cricketer, Mohammad Azharuddin, who was involved in a match fixing scandal in 2000.
Emraan Hashmi and Pranchi Desai are to be seen in the lead role.
Sarbjit: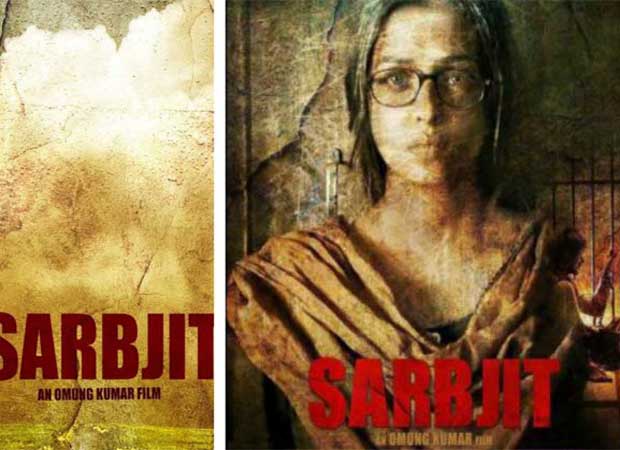 This movie is based on the real life story of 'Sarabjit Singh', through the perspective of his sister Dalbir Kaur.
Sarbjit Singh was a farmer and he was moved to Pakistan .
He had been a spy for the Indian Research and Intelligence agency and so he was working as undercover in Pakistan after the bombing incident happened in 1990.
He was sentenced to death in 1991 after the short duration of trial in Lahore High Court but his sentenced was repeatedly postponed by the government of Pakistan.
In 2013, he was attacked by fellow inmates in prison and he died six days later at Jinnah Hospital, Lahore.
The role of Dalbir Kaur in the movie will be played by Aishwarya Rai Bachchan.
Raman Raghav 2.0
Anurag Kashyap directed movie 'Raman raghav 2.0' is an action thriller movie .
Nawazuddin Siddiqui plays a lead role as a serial killer.
This movie is based on notorious serial killer Raman Raghav who operated in Mumbai during the mid 1960