Young entrepreneurs who are changing world with their ideas
[nextpage title="Next" ]
They are Young entrepreneurs, they are happening and they are definitely unstoppable. Watch out for these entrepreneurs who are running their businesses successfully proving that age is just a number. From pizzerias to fitness, cosmetics to estate agents, the budding entrepreneurs on this list have certainly achieved some remarkable accomplishments well beyond their age. Let's see what all it took them to be there where they are today.
[/nextpage]
[nextpage title="Next" ]
Akshay Ruparelia, Doorsteps.co.uk: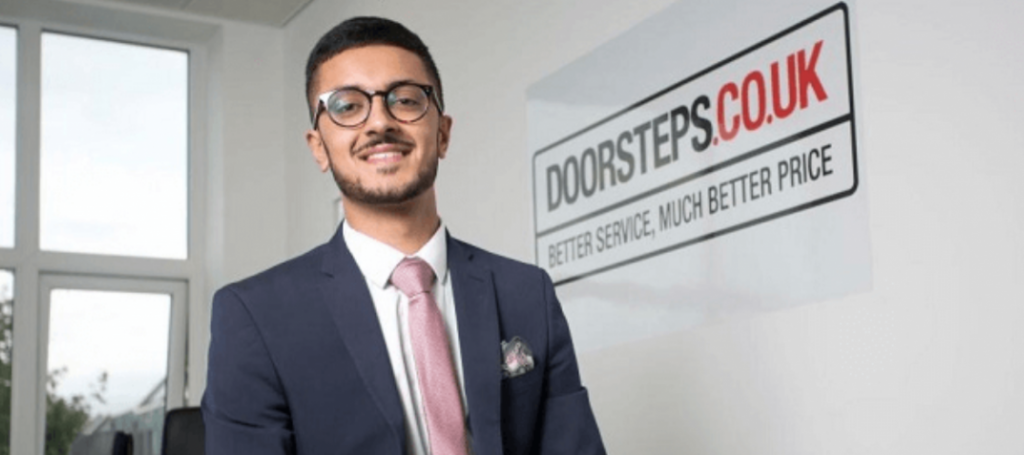 This millionaire tycoon is just 19 and he aims to revolutionize "archaic and backwards" UK housing market by offering a 97% discount on home-selling. Born to deaf parents, Ruparelia found it pretty hard to move from one house to another. The kind of money those real estate agents charged really shocked him and that's how Doorsteps.co.uk came into being. He officially launched Doorstep.co.uk in 2016 when he was in second year of his A level. Often described in the press as the "Uber of the property world", Doorsteps.co.uk hires self-employed 'local property consultants' proportionate to the number of properties it has to sell at any given time. The venture works on a process that cuts overheads to the great extent , it also allows buyers to take more control of the process and involvement, including hosting viewings, which tend to be a massive cost burden on traditional agents. Charging only £99 upfront, there is no commission on the sale of any properties made via the site. In an extremely competitive marketplace, Ruparelia's start-up – rated in the top five for customer service – has already grabbed 0.5% of the UK market (£0.5bn). That's just so huge!
[/nextpage]
[nextpage title="Next" ]
Alice Liveing, personal trainer and author: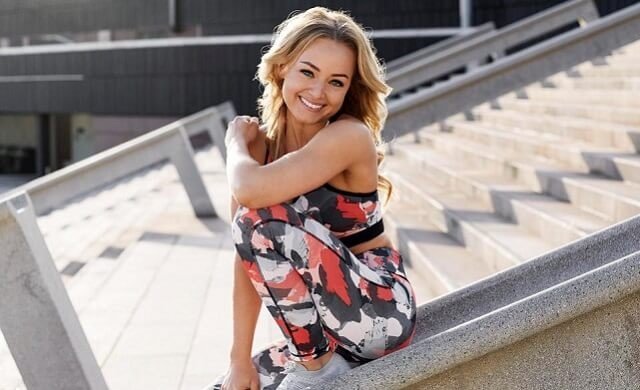 Often known as Clean Eating Alice, Alice Liveing,24 is fitness expert with a difference. She was an overweight young girl until one day she decided to take charge of her health. To keep record of her meals, Liveing started uploading pictures of her meals on Instagram. To make her ' clean eating diet' even more, she joined a gym. Soon her dress size dropped and her followers on Instagram increased. She is a published author whose debut book, The Body Bible, outsold the likes of Mary Berry, Deliciously Ella and Jamie Oliver. Not only this, she is a face of prominent chain gym and writes columns for various publications.
[/nextpage]
[nextpage title="Next" ]
Ed Hollands, DrivenMedia :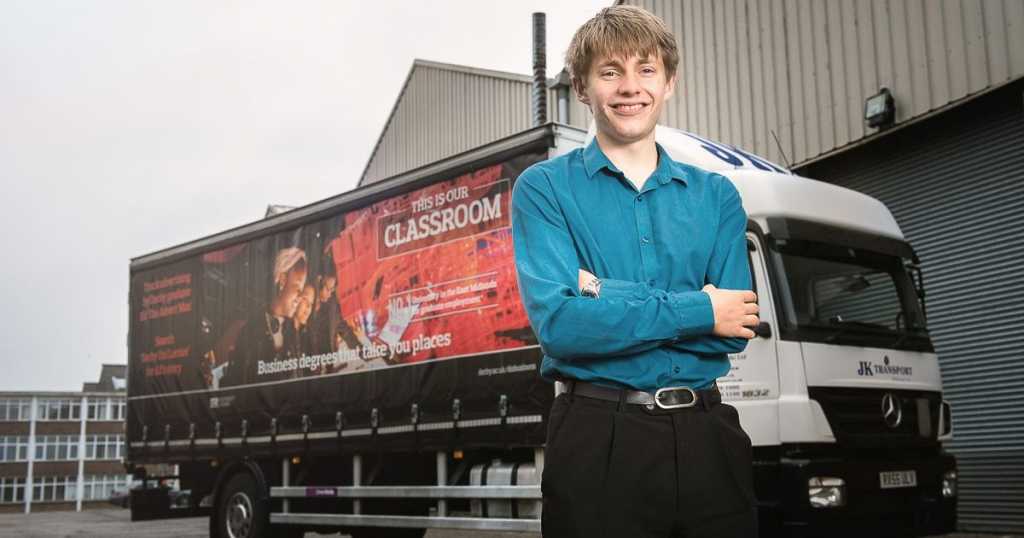 All sort of ideas strike our heads when we are struck at traffic sites and we forget them as soon as signal turns green. But Ed Hollands, took his forward and created DrivenMedia which is all using trucks as an advertising platform. Unlike traditional lorry advertisements, Hollands says that truck drivers have to be in transit for five hours a day, five days a week to keep the advert visible. Hollands has GPS trackers to ensure this is happening
[/nextpage]
[nextpage title="Next" ]
Gabi Cox, Chroma Stationery :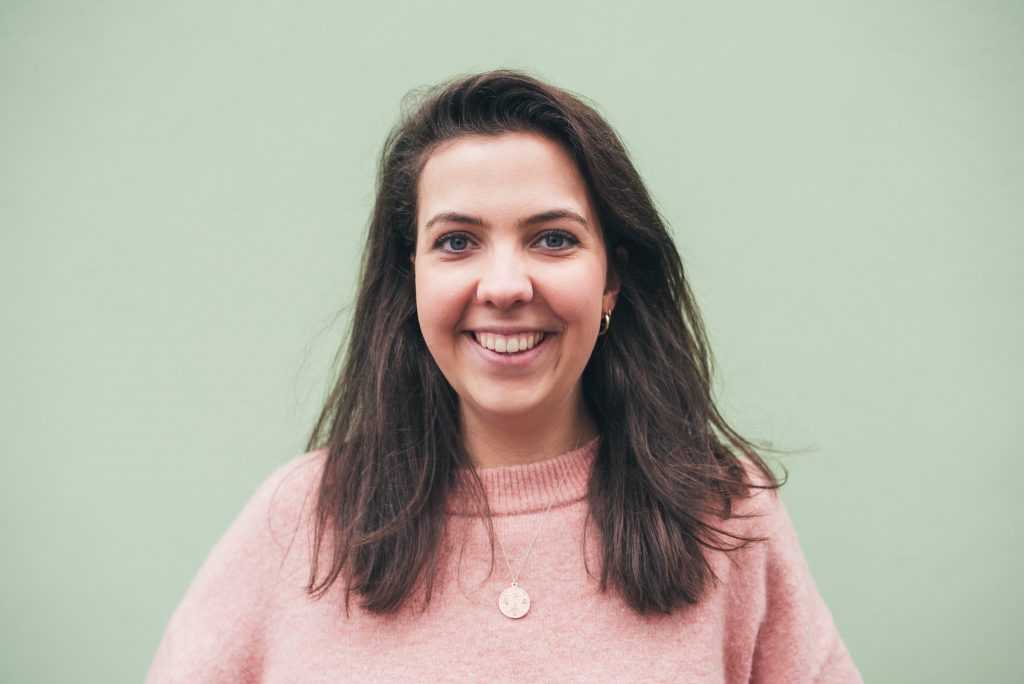 Gobi Cox was in final year of her fashion Promotion course when she sold colour stationary as a part of an assignment. She stopped selling them after the assignment was over but stationary remained in much demand. Chroma stationery was born in 2014 when she failed to land a suitable job for herself. Just three months after launch the business was making a profit, and at 18 months old it was debt-free. Chroma stationery operates entirely online in both B2C and B2B, sells to customers across 28 different countries. Business clients place bulk orders ranging from 10 to over 5,000 units at a time.
[/nextpage]
[nextpage title="Next" ]
Ifeyinwa Frederick, Chuku's :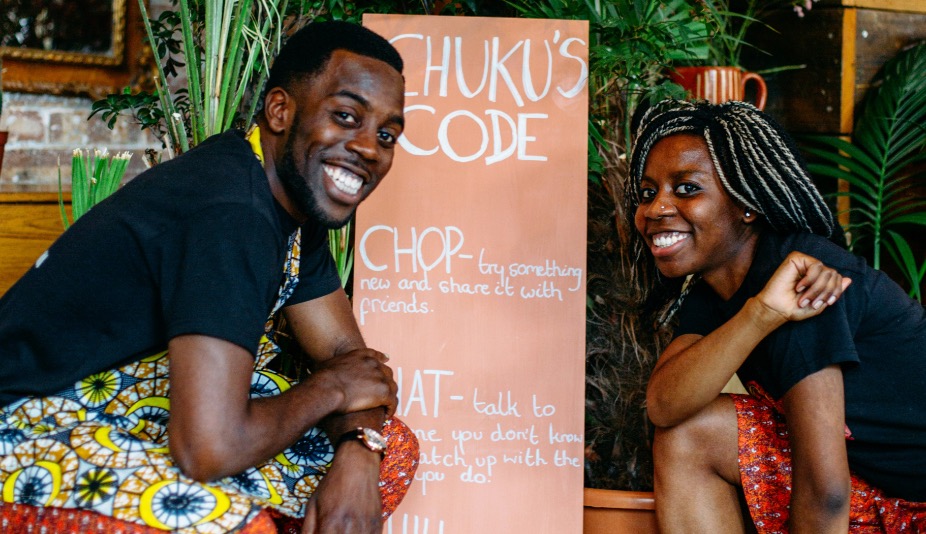 Frederick started her own dance academy at 16 and then went to study Classics at Cambridge. After working for prominent PR firms, she moved to France to learn French and then came back to London to open a pop-up restaurant ' Chuku' along with her brother. Chuku is one of a kind restaurant in London to serve authentic Nigerian food on Tapas style small plates for sharing. Built on the tagline "chop, chat, chill" – where "chop" is Nigerian slang for eat – Chuku's has a huge online following and has been visited by high profile guests from MP Diane Abbott to Olympic champion Christine Ohuruogu.
[/nextpage]
[nextpage title="Next" ]
Jack Parsons, Big Youth Group: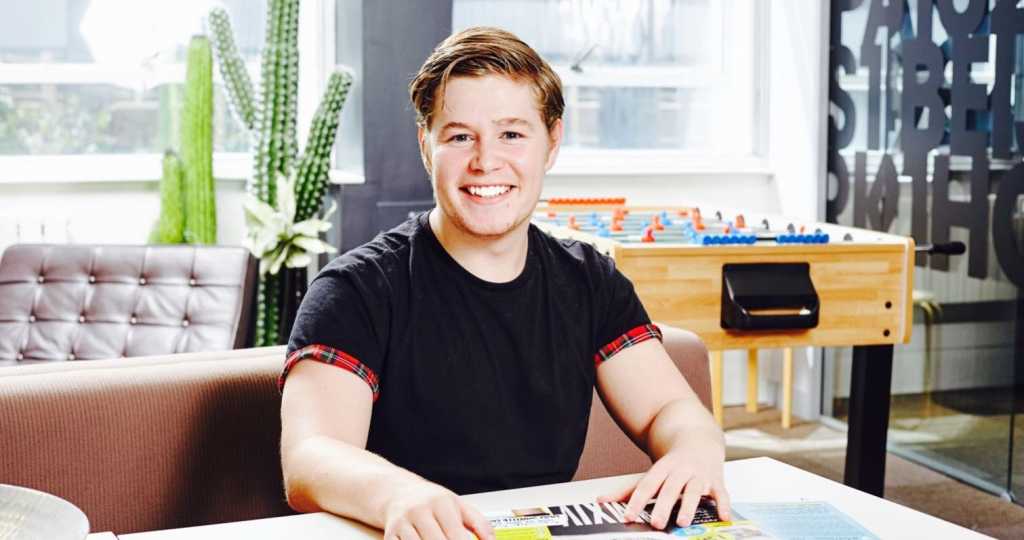 He was not taken seriously by businesses because he had no educational background to talk about. Belonging to a family where alcohol abuse was prevalent, Parsons determined he will make something big out of his life. He found Yourfeed in June 17 after receiving £700,000 worth of funding. Yourfeed is a recruitment platform for out-of-work millennials that has managed to attract the likes of Facebook, Google and The Big Issue to use its services
[/nextpage]
[nextpage title="Next" ]
Rose Dyson, Pura Cosmetics: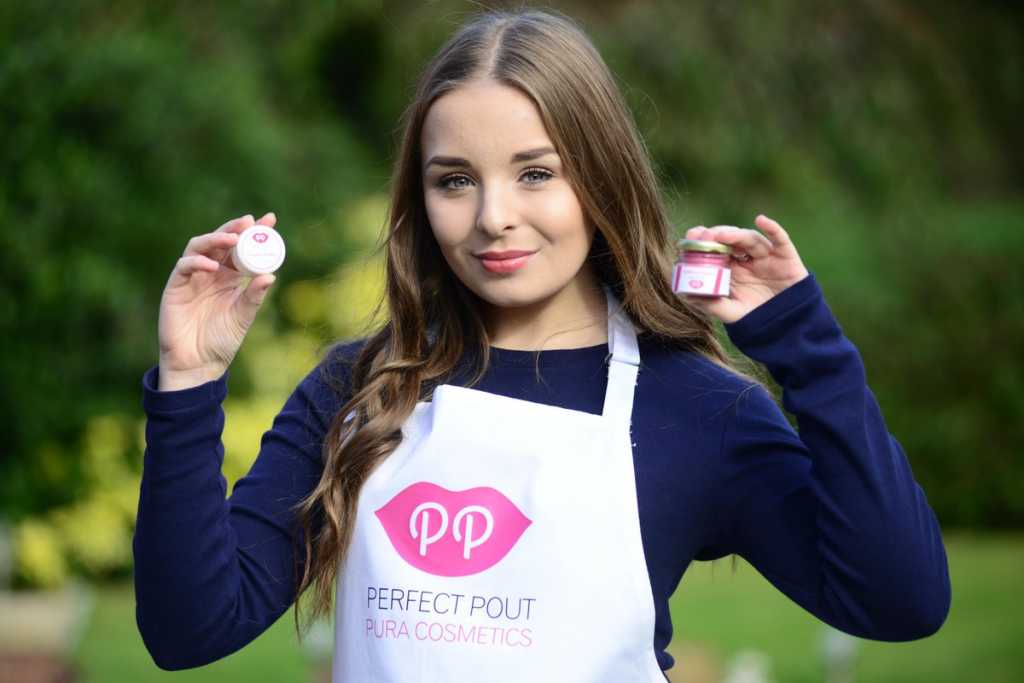 Born and brought up in Barnsley, South Yorkshire, student Rose Dyson started her cruelty-free, vegan lip care business, Pura Cosmetics, at just 15
While studying for her GCSEs in 2015, Dyson entered local enterprise competition I Know I Can (IKIC) Big Challenge where she conceptualised Pura Cosmetics based on her love for quality beauty products and her frustration with how expensive they are. Soon she was able to recognised a real gap in the market for ethical cosmetics at accessible prices.
She started the business with just £25 and continues to hand make her lip scrubs and balms – which come in a range of mouth-watering flavours including mojito and gingerbread – at her home. Her products can be found in various local department stores, gift shops and salons. They also have been included in nationwide beauty subscription boxes.
[/nextpage]