New Delhi: Anmol Gugnani, the former Vice-President of CVS, DU is here to tell us about his journey and how it had a huge impact on his future. As a freshman in college he felt that this place has something special that will help him grow and become a better version of himself. It gave him so many opportunities to develop himself and become a better person. All the people he met, were not just a bunch of friends to him.
By his second year, he started developing an interest in the various societies and started putting up applications for the development of college to putting up applications for events. According to him "The hardest part is that first step in putting yourself forward for it."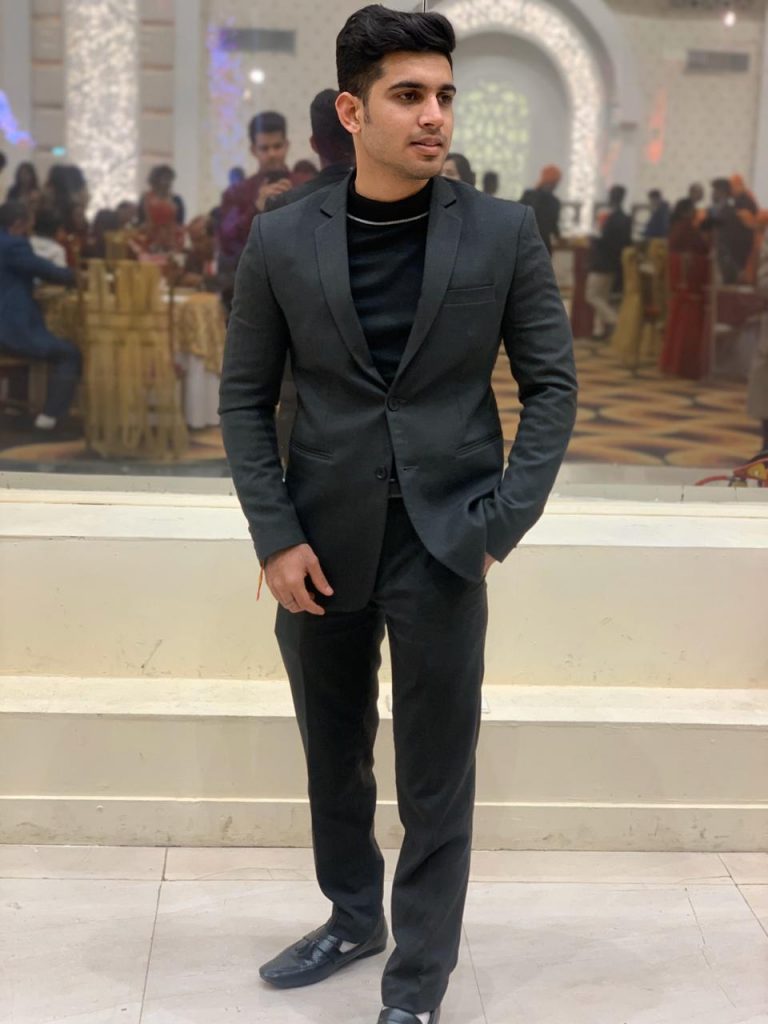 And by his final year he finally decided to come forward and be the kind of leader CVS deserves.
He recommends going for President in a society if you're really into what the society does and stands for and wouldn't mind at least giving it a go. No matter which society it is, if you feel like it's 'your society'. He has helped out these societies in whatever way he could, becoming a part of these societies had also helped him in organizing a lot of events in college.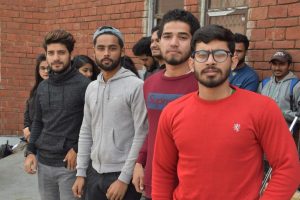 He was there when students had issues with their attendance and were having trouble with the bond. He has always participated in the annual fest- be it the security team, discipline team or the organizing team, he has been a part of all of them and have always been there with the students to fight for their rights and to fight for what is right.
All such initiatives on his part helped him to develop a versatile personality and giving him confidence. All such traits were and will always be beneficial to him and will bring him a successful future. Kudos to an idea student and an ideal Vice President of CVS 2018.
ALSO READ: Buddha is the symbol of India's self-realisation: PM Narendra Modi