Birthday Special: The weight loss journey of Sara Ali Khan will leave you stumped
Sara is one of the fittest heroines of Bollywood today. But there was a time when her weight was 96 kg.
New Delhi: Bollywood actress Sara Ali Khan is celebrating her 26th birthday today. Audience loved Sara's screen appearance since her first film. Her first two films Kedarnath and Simmba proved to be huge hits on Box office. After these films, Sara proved that she is also not behind in terms of acting. Sara, daughter of actors Saif Ali Khan and Amrita Singh, started dreaming of becoming an actress from a very young age, but there was an obstacle in her dream.
Sara Ali Khan: Birthday Special

Sara is one of the fittest heroines of Bollywood today. But there was a time when her weight was 96 kg. Obesity was the biggest obstacle in the middle of her dreams. In the second year of college, Sara decided to lose fat to become a heroine.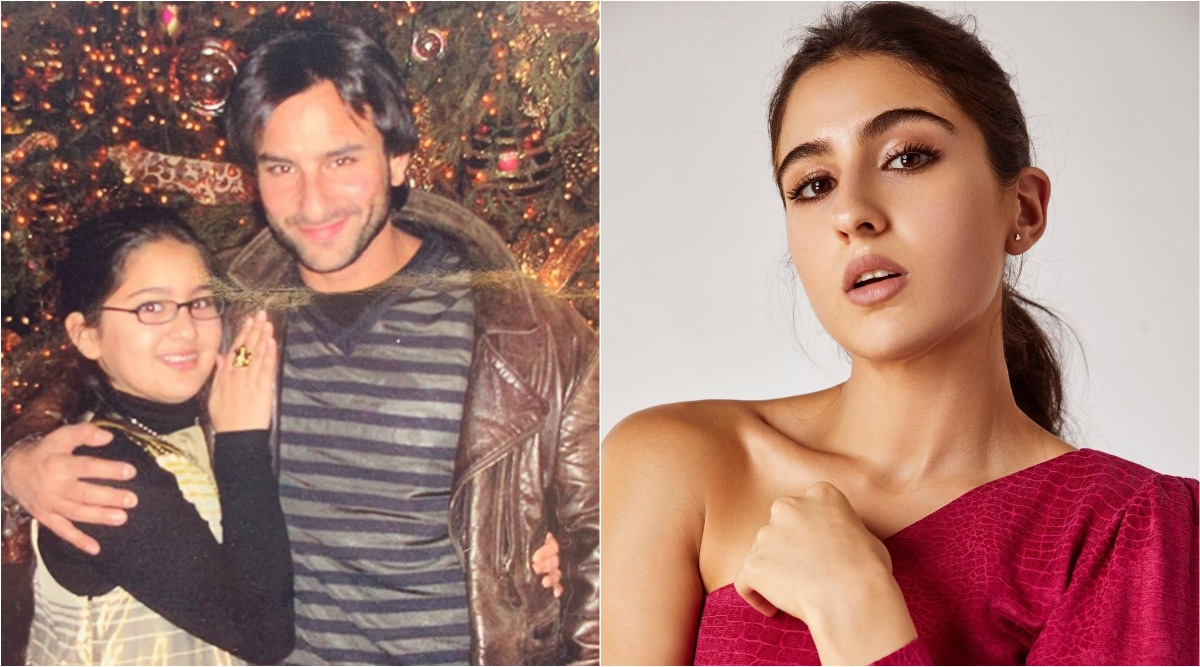 From 96 to 55 Kg:
But it was not so easy for Sara to do this. Sara had PCOD ie Polycystic Ovary Syndrome. This is a disease in which due to the deterioration of the menstrual cycle of women, extra eggs collect in the ovary, which turn into cysts. Even if they are removed from the operation, they come again.
To control this disease one has to depend on medicines. But Sara was determined. Sara completely changed her lifestyle. She left things like her favorite pizza, burger and started eating salad on daily basis.
Along with diet control, Sara also started working out. She started sweating in the gym for hours, Sara lost 30 kg in 4 months on the strength of hard work. Sara has come from 96 kg to 55 kg with the help of workout and fix diet.
Big fan of Kareena Kapoor:

Sara once told that she decided to enter films only after seeing Kareena Kapoor's 'Poo' character in Kabhi Khushi Kabhie Gham. Then perhaps she would not have even known that one day Kareena would be added to her life in this way. Kareena Kapoor Khan is married to her father Saif Ali Khan.

Stay tuned with the newstrack to get fastest updates. Click @englishnewstrack to follow us on Facebook and @newstrackmedia to follow on Twitter.