Birthday Special: 5 Best performances of Actress Swara Bhaskar
Born on 9 April 1988, Swara is celebrating her 33rd birthday.
New Delhi: Swara Bhaskar is a Bollywood actress who is also known for expressing her outspoken opinions along with films. Born on 9 April 1988, Swara is celebrating her 33rd birthday. Swara has played many strong characters in Bollywood.
Birthday Special: Swara Bhaskar

At the same time, Swara has proved from her films that she is a talented actress of the industry. So let's tell you about 5 such best characters of Swara.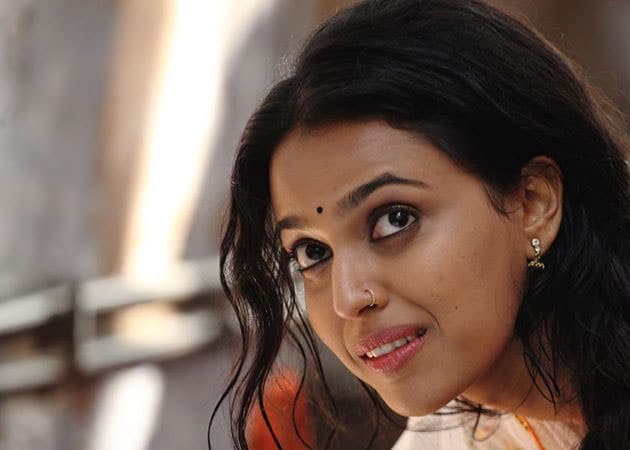 Ranjhanaa:

In the film Raanjhanaa, Swara Bhaskar played Bindiya who has been in love with Kundan (Dhanush) since childhood. Kundan taunts her, makes fun of her, but Bindiya is just in love with him. Knowing that Kundan loves Zoya, Bindia's love for her does not diminish. Swara's character was well liked in the film.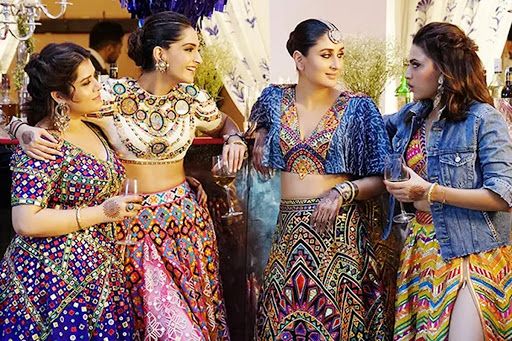 Veere di Wedding:
The film featured the story of four girls who are best friends. In the film, Swara Bhaskar played the character of a rich girl who is not happy with her husband even after getting married and does all the things which are considered wrong in the eyes of our society. Swara is often seen as a poor woman in the film, so her modern version in this film surprised the fans a lot.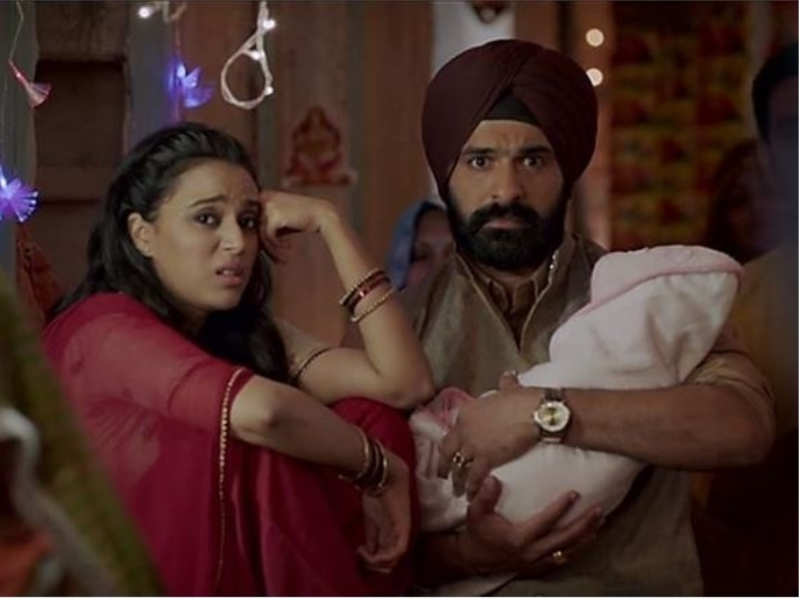 Tanu weds Manu:
Swara Bhaskar played Kangana Ranaut's best friend Payal in Anand Rai's film. In real life, the two actresses, who teased each other, became the best friend on screen. Kangana was in the lead role in the film, but Swara won the hearts of the audience with her acting.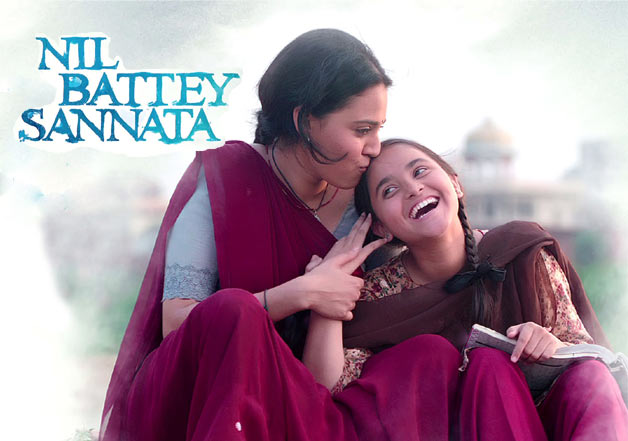 Neel batte Sannata:
Swara Bhaskar played the lead role in this film. In this film, he played the role of a woman named Chanda who works as Bai. Chanda wishes that she can make her daughter Apu a doctor or engineer, but Apu says that she is Bai's daughter, so Bai will become.
Chanda feels sad that her daughter does not have any dreams and after that she works hard so that she can change her daughter's thinking. Swara's performance in the film was well received by both the audience and critics.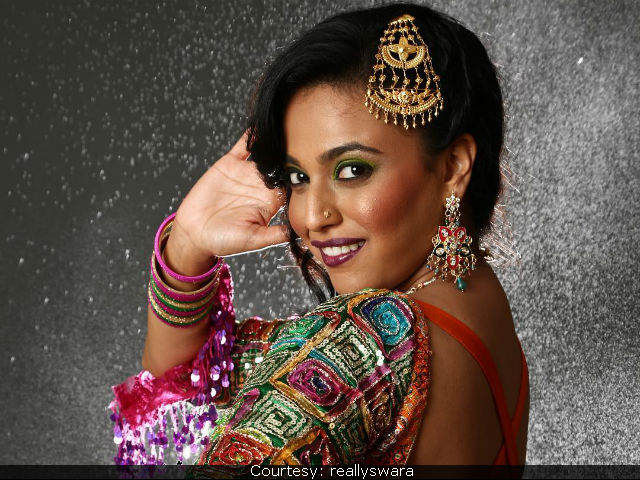 Anarkali aur Aara:
In this film written and directed by Avinash Das, Swara played the character of a girl who is a dancer. She makes a living by dancing and dances at dance party. It was shown in this film that these women who run the house singing and dancing in the midst of the crowd are molested, but there are some women who raise their voices against these excesses. Swara's bold and strong character was well-liked in the film.
Stay tuned with newstrack to get fastest updates. Click @englishnewstrack to follow us on Facebook and @newstrackmedia to follow on Twitter.