Issue oversubscribed 12 times, excluding QIB portion
The qualified institutional buyers' portion, which was closed on March 4, was subscribed 57.18 times.
Mumbai. The Rs 10,355-crore IPO of the country's second largest credit card issuer SBI Cards and Payment Services has been oversubscribed 12.15 times so far on the final day of bidding. The initial public offer (IPO) of State Bank of India Cards (SBI Card) will be closed today for the general investors. This is the first IPO of the year 2020.
Opinion of Market Experts on SBI Card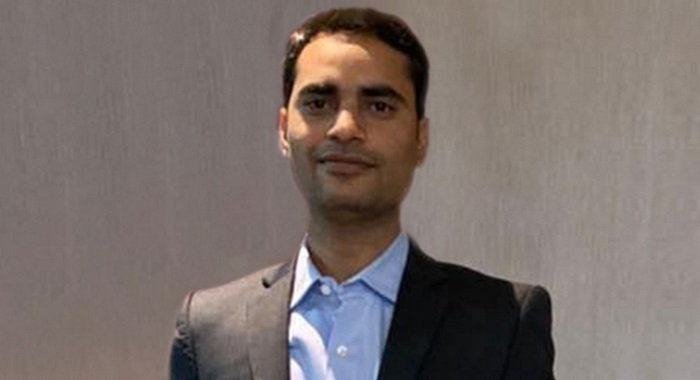 Newstrack has spoken to Mumbai based ESPS FinServ's Founder and Chairman Ashokk Singh to understand this Initial Public Offering. Explaining SBI Card IPO he said SBI Cards & Payment Services Ltd. is the second largest player in the credit card market after HDFC Bank. SBI Cards occupies around 18% of the market share with about 95 lakh customers in the credit card market. It will raise around Rs 9,000 to 10,000 crores through this IPO.
He added, the price band of SBI Card Equity share has been fixed at Rs 750-755. In this offer, the face value of per equity share will be Rs 10 and the market lot will be 19 shares. So every investor has to bid for at least 19 shares. Through this initial public offer, the company will bring a total of 13,05,26,798 equity shares to the market.
SBI Card IPO Statistics
State Bank of India holds 76% of stake in the SBI Cards & Payment Services Ltd., while the rest is held by The Carlyle Group. In this IPO, 18.65 lakh shares are reserved for the employees of SBI Cards and 130.53 lakh shares for the shareholders of SBI. 3,66,69,590 shares for anchor investors, 2,44,46,393 shares for QIB, 1,83,34,795 shares for NII and 4,27,81,188 shares reserved for RII. Moreover a discount of Rs 15 per share is also being given to the employees of SBI Card.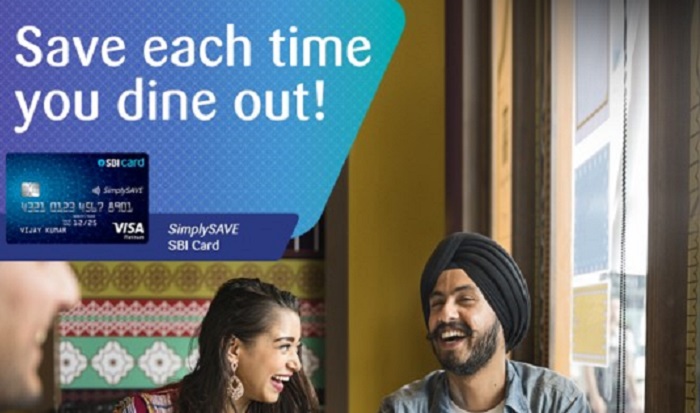 RBI Data on Credit Card Market
According to the Reserve Bank of India (RBI) data, SBI card is the largest Credit Card Company of India after HDFC Bank. HDFC Bank is having customer base of around 133 lakh, while SBI card having 94.6 lakh customers. ICICI Bank is on number 3 with 79 lakh credit cards. Credit card spending in India has increased at a rate of 35.6 per cent annually in the last three years. At the same time, credit card dues have increased by 25.6 percent.
SBI Card already raised Rs 2,769 through Anchor Investors
SBI Cards & Payment Services Ltd. has already raised Rs 2,769 crore through this IPO from 74 anchor investors. Anchor investors are institutional investors who are offered a stake in an IPO before it opens. In this context, the company told BSE that the Government of Singapore, Monetary Authority of Singapore, HDFC Mutual Fund, Government Pension Fund Global and Birla Mutual Fund are among the anchor investors. These 74 anchor investors comprise 12 mutual funds and will be allocated a total of 3,66,69,589 shares. The total value of these shares is Rs 2,768.55 crore.