Karanvir Singh raises concerns on Global Trading & International Business at Davos 2020
Davos, Switzerland. Karanvir Singh, a Youth Voice for nation who incisively raises concerns on Global Trading & International Business with its impact on World's economy during the Annual meeting at Davos, Switzerland
Global Advisor & Entrepreneur Karanvir Singh, who is representing the nation along with myriad of Business Leaders, Union Ministers, Chief Ministers and Change Makers at Davos 2020, is the Founding Chairman of Visionum Group.
Visionum Group acts as a bridge between Government and People and is known for playing a significant role in promoting Clean Environment, Education, Safe Communities, Women Empowerment, Startup Ecosystem, AI for Good, Blockchain, MSME, Public Transportation and encouraging Youth entrepreneurship across India.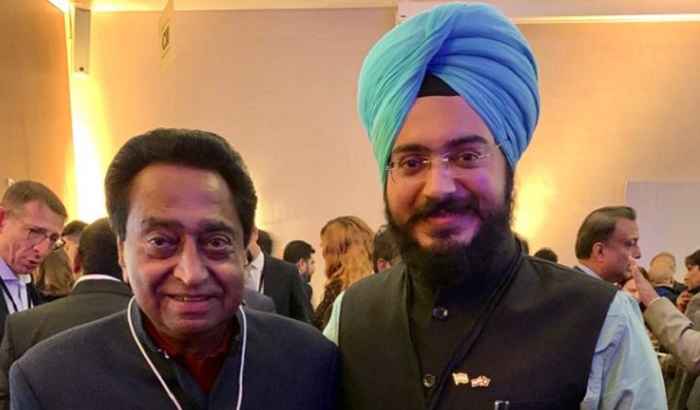 During the 4 days visit to Davos Switzerland, Singh has raised the concerns and valued points on climate action, youth empowerment, women empowerment and youth entrepreneurship among others.
Union Commerce Minister Piyush Goyal led the Indian delegation to the 50th World Economic Forum at Davos which has entered its last day.
Actor Deepika Padukone and spiritual guru Jaggi Vasudev Sadhguru have also attended the forum this year. Numerous delegates and leaders all around the world have marked their presence and highlighting the umpteen number of remedies to the issues plighting in the world.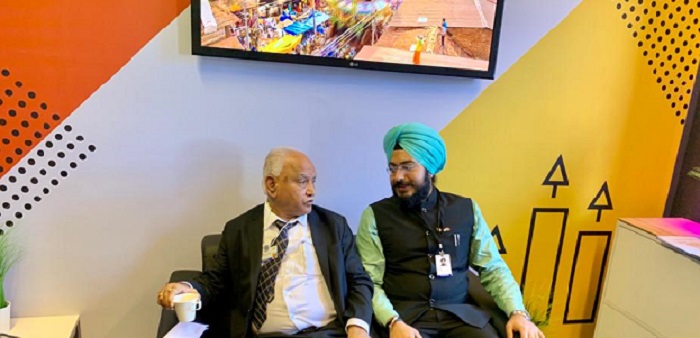 This year, four states from India including Punjab, Madhya Pradesh, Karnataka and Telangana had their representations at Davos with their contemporary problems and solutions.
Karanvir Singh has also highlighted that Visionum Group is making Indian MSME sector digitalized with the motive to entice the customers globally through the platform of Connecting Nations.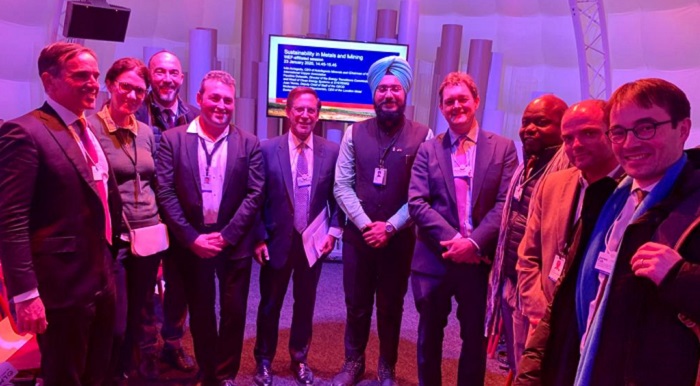 Group Chairman Karanvir Singh is an established global business leader and thinker of high repute who has been an Advisor to the Government and represented India at various platforms such as United Nations, World Trade Organisation, World Health Organisation, etc.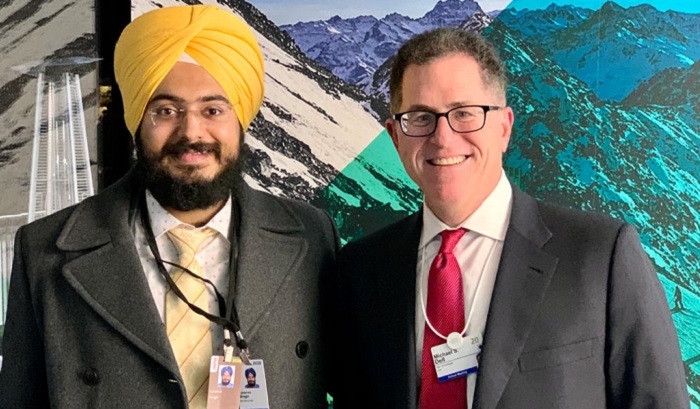 Presently handling multiple projects concurrently, Karanvir is highly educated with multiple specialization in the fields of Engineering, Mass Communication, and Social Work. He also holds a Masters' degree in Management from Indian Institute of Management.
Karanvir's vision is to make India, a powerhouse of development and a Global Trade Center, which is driven by Young Entrepreneurs on a common platform "Connecting Nations" and creating jobs and contributing towards overall growth of the world.