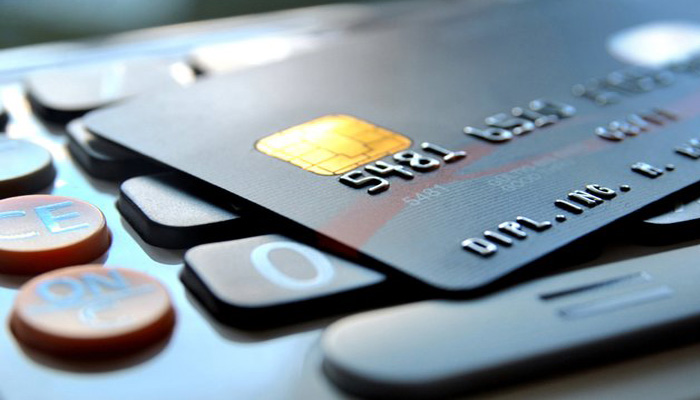 How to Perfectly use Credit Card? Here's all you need to know (PC: Social Media)
New Delhi: Through credit card, users can buy anything and pay it later. Many times, if it is not used properly, then users have to pay many types of fees. If you have a credit card, then we are telling you how to make maximum use of your credit card, you need to follow some tips for this.
Choose Right Card:
In order to benefit from a credit card, you need to choose the right card. There are many types of companies or bank cards in the market.
Before choosing a credit card, make sure that you know all its benefits and features. If you already have a card, go to the card issuer's site to see all rewards, points and other offers on the credit card.
Payment on time:
If you make timely payment of the credit card balance, you will avoid paying the fee. Apart from this, your CIBIL score will also be fine. You can leave the payment for your credit card bill on automatic, so that even if you forget the payment deadline, your payment is made.
To maximize credit card usage, select cards that have other offers with reward points.
Choose card wisely:
If credit card spending becomes easy, many card users get caught in a debt trap. Right and wrong depends on your spending discipline. In fact you can manage expenses better.
Payment via EMI:
Some credit card companies allow you to convert the outstanding balance on the card into monthly installments at the same rate. You can pay the card bill in EMI.
Stay tuned with the newstrack to get fastest updates. Click @englishnewstrack to follow us on Facebook and @newstrackmedia to follow on Twitter.
Keep yourself updated with latest news through Newstrack App. To download App from Google Playstore visit here - Newstrack App