Get Reliance from Reliance with rights issue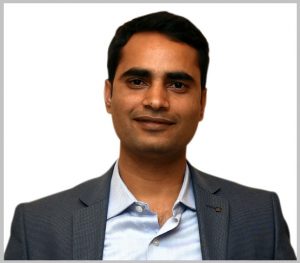 Ashokk Singh
In the midst of Corona epidemic, there was Reliance Industries Limited's rights issue news making headlines in business world since 15th May. The rights issue of Reliance Industries Limited has opened today and will be available for the investors till June 3.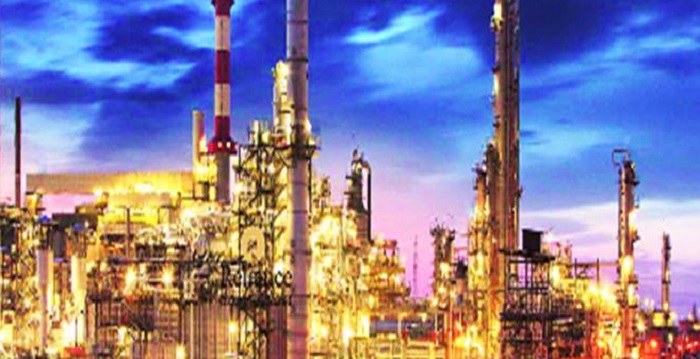 Rights issue
Reliance Industries Limited shared this information with SEBI and the stock exchanges on 15 May. Let's first understand what the rights issues are. As you are aware, listed companies comes in the stock market for the purpose of raising capital. In fact, through the rights issue, companies listed in the stock exchanges give their existing shareholders a chance to buy additional shares. The terms and conditions of rights issue are decided by the company itself.
The company on its own decides how many additional shares proportionately allotted to the shareholder. For example, if the company sets this ratio 1: 6, it means that the shareholder can buy 1 additional share for every six shares. Investors also wait eagerly for the rights issue because they can buy these shares at a discounted rate.
Companies bring rights issue to raise more capital from the market. Funds raised through rights issue can be used to expand their base capital, business expansion or to invest in other companies. Many times companies reduce their debt through this activity.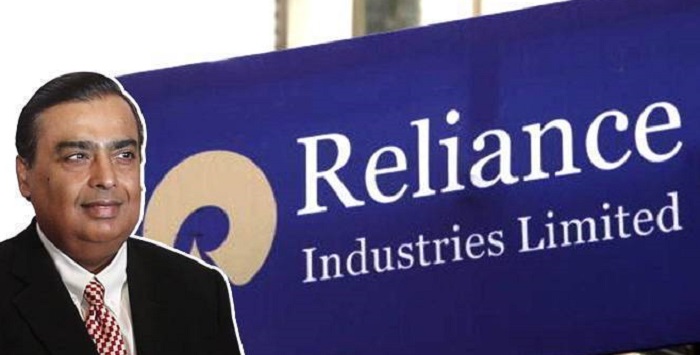 The issue of rights issue of Reliance Industries Limited
Reliance Industries Limited has set a target of raising Rs 53,125 crore through this rights issue. On April 30, Reliance Industries Limited has announced to bring the rights issue along with announcement of its quarterly results. After this, the Rights Issues Committee of the Board of Directors approved this proposal in its meeting held on 15 May. This is the highest ever amount targeted through rights issue by any company of the country.
This is the company's first rights issue in the past three decades. Reliance Industries Limited (RIL) has set a ratio of 1:15 for issuing rights issue. Against 15 shares of RIL any shareholder can get allotment of 1 share under rights issue process. The company will issue a share of Rs 10 at a premium of Rs 1247 to Rs 1257.
At the time of applying for the rights issue, the applicants will have to pay 25% of the total amount.
Payment schedule for this RIL's rights issue can be better understood with under mentioned details:
RIL offers EMI on its rights issue.
Issue price - 1257
On application - 314.25 (25%)
First installment - 314.25 (May 21)
Second installment - 628.50 (Nov 21)
(Ashokk Singh is Founder and Director of Mumbai based ESPS Capital Ltd. and ESPS Group of Companies)