20 trillion package may fill in the blanks in new emerging world order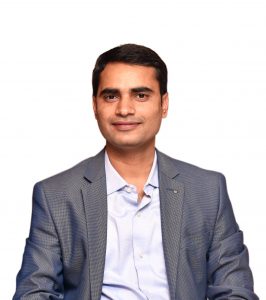 Ashokk Singh
It could be Narendra Modi's Master Stroke to capture World's New Economic Order in Post Covid 19 Scenario
Amidst the Covid 19 chaos, Prime Minister Narendra Modi has announced a special relief package of 20 Trillion to bring back Indian Economy on the back track. This package is around 10% of the total GDP. In the context of this package, it is also being said that it is one of the largest relief packages ever given by any government of the country. Through this package, efforts are being made to provide relief to labours, workers, farmers, MSME enterprises and middle class salaried persons.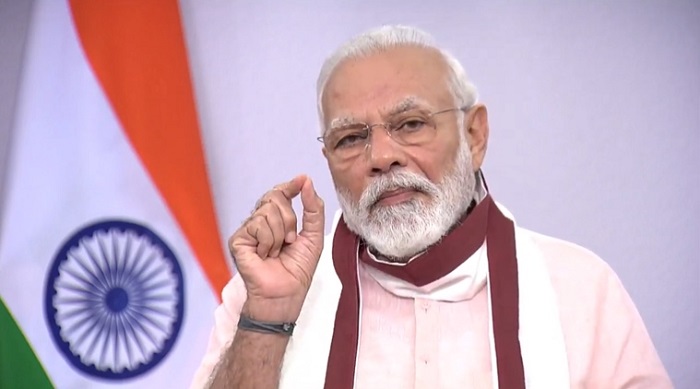 I believe The Prime Minister Narendra Modi's dream of Self Reliant India or AatmNirbhar Bharat could become true because he is trying it by Heart. The government is making vigorous efforts to keep everyone Self Reliant whether it is a Labour, farmer or any other worker through this 20 Trillion package and other efforts.
The Government has moved ahead with right approach through this package. Prime Minister, Narendra Modi has focussed on India's most important classes for making India Atma Nirbhar Bharat like labours, farmers, MSME enterprises and middle-class salaried professionals self-sufficient through this package. These classes are the spine of India's Growth Story of future.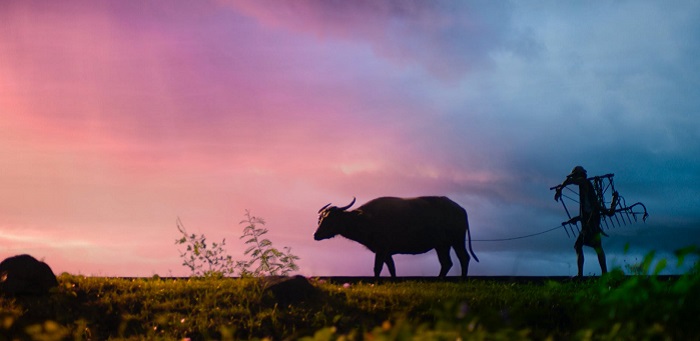 It also seems that the government will take a decision on the extension of PM Kisan Samman Yojana and some new announcements could be made to increase the farmers' income. In the past few years many reforms have been done in the area of agriculture and concerning farmers. Through the present package, the Prime Minister wants to take these reforms to a new height. The Corona disaster is definitely going to impact negatively to agriculture and farmers. The Prime Minister has understood this reality and that is why he is making each and every effort to reform and restructure the sector. India and Indian farmers both can move ahead with the use of technology and global supply chain. Many provisions in the present package are linked with the same.
To make the Atma Nirbhar Bharat concept come true, it is necessary to make the MSME sector more robust and self-reliant than ever before. We have to remember that the MSME sector is the largest manufacturer, employment provider and exporter of the country. Its contribution to the country's GDP is remarkable. Recently, many reforms were made in the Labor Laws to strengthen the sector. Efforts to make the MSME sector self-reliant and strengthened through land, labour, liquidity and law are definitely positive for the sector.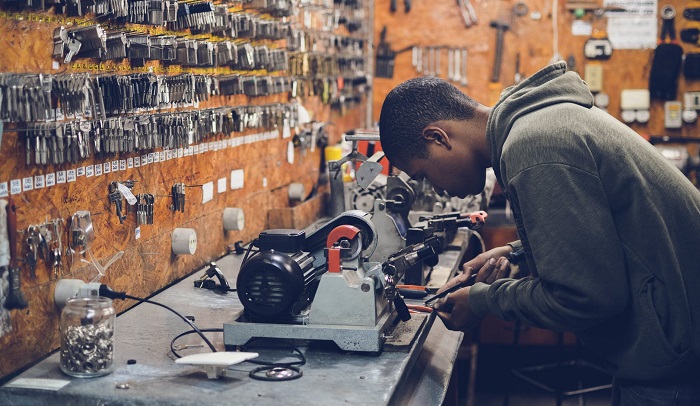 In the current economic package, provisions made for Griha Udyog, Kutir Udyog and Micro, Small and Medium Enterprises will play an important role in making them self-sufficient. In fact, it seems that Narendra Modi understands the importance of labour and that's why he is focussing on labours, farmers and workers, who work day and night in every season to make India self-reliant. Without their labour we can't dream of India becoming Atma Nirbhar Bharat.
In this package, a lot of provisions have also been made for the middle class salaried people who pay their taxes honestly. The contribution of these middle-class people to the economy of the country has been significant and if they remain firm and self-sufficient even in this crisis; they will continue to contribute to the India in the future also. Through this relief package, investment on infrastructure has been increased, so that current jobs can be maintained and could be generated for future. In fact, efforts are also being made to attract investment of foreign companies in this field. Prime Minister Narendra Modi truly said that we have the means, the strength and the talent to become Bharat Atma Nirbhar so why not channelize it to create quality products. If we are able to create quality products then the global supply chain can be used to make India Atma Nirbhar.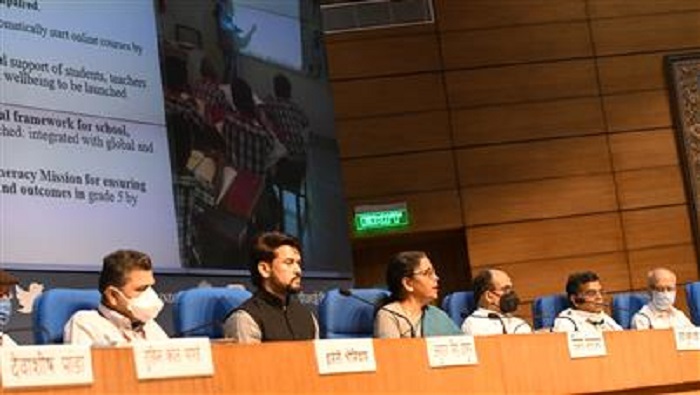 Many people are condemning these provisions, but they are forgetting that our steps should also be visionary for this prolonged crisis. Covid 19 has given a set back to the China. China's reputation as the world's largest manufacturer is ruined with this crisis. Most of the countries in world economic order are now shying away from China. Japan is moving its manufacturing units from there. Britain, Germany, America etc. are also not supporting China at all.
In the Post Covid 19 world Global Economic Order is going to change drastically. As per this emerging scenario Prime Minister, Narendra Modi is focusing to strengthen local businesses. Narendra Modi is diverting more investment to provide support for better quality local products. As far as the market for Atma Nirbhar Bharat products is concerned, we are already having a big market of our own. If we could use our resources properly and play with the Quality products nobody can beat us. Post Covid 19 world scenario is an opportunity for India we have to be Vocal for our Local. We have to go global with our best locals with ultimate quality and competitive rates also.
(Ashokk Singh is Founder and Director of Mumbai based Financial Services Company ESPS Capital Ltd.)